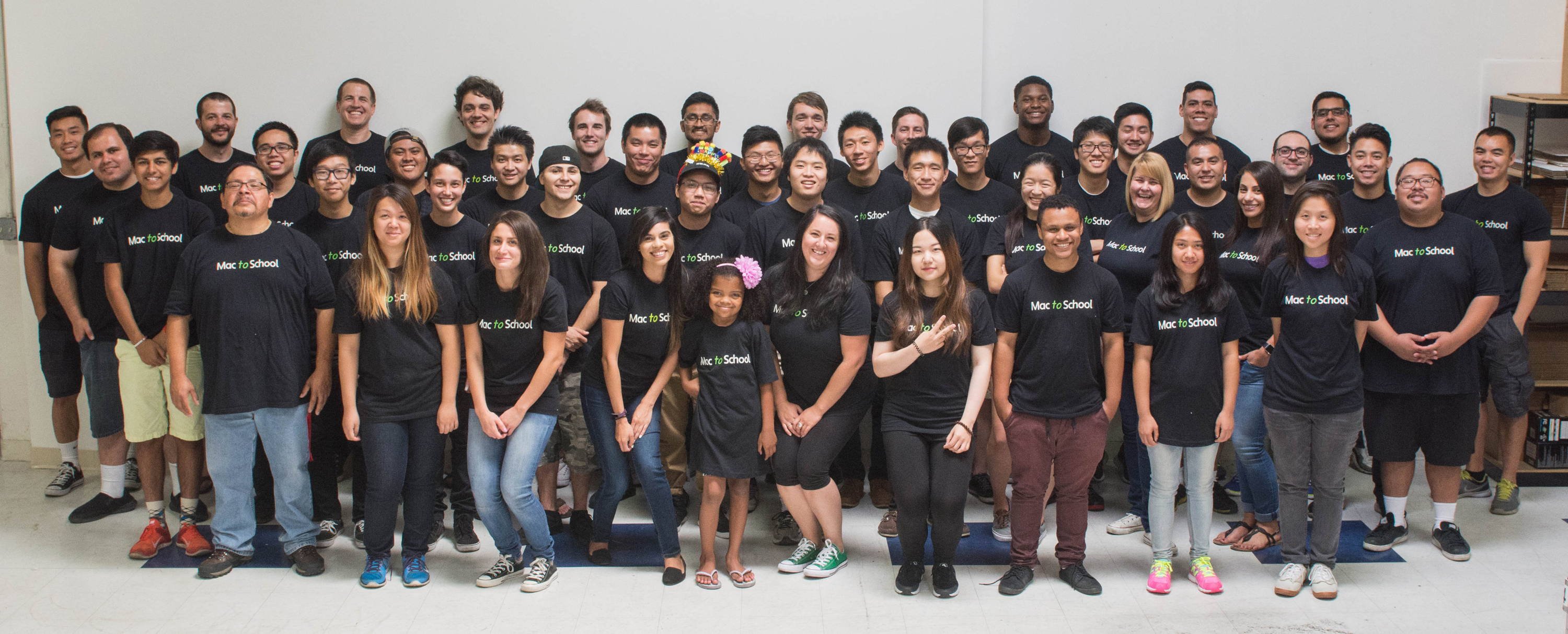 For over 20 years, Tech to School has been a trusted partner in delivering quality technology products to K-12 schools nationwide. Tech to School helps schools of all types and sizes accomplish their educational goals by providing savings on Chromebooks, iPads, Macs, PCs and other technology for the classroom. Tech to School further supports K-12 customers by providing a wide range of services including white glove enrollment, device repair and trade-in. We are passionate about supporting schools and pride ourselves on delivering fast, reliable, and personal service.
Our mission is to provide the best technology to as many students as possible. Tech to School is made up of people who care about their customers and each other. We share a passion for education and technology.

We pride ourselves on the cleanliness and organization of our main repair facility located in Santa Clara, California.
Our expansive tech area allows for specialized audit and imaging stations to meet the needs of larger deployments.
Our warehouse enables us to process incoming and outgoing shipments of thousands of devices at a time.
Customers are encouraged to visit and geek out on our imaging racks and smile at our collection of vintage Macs.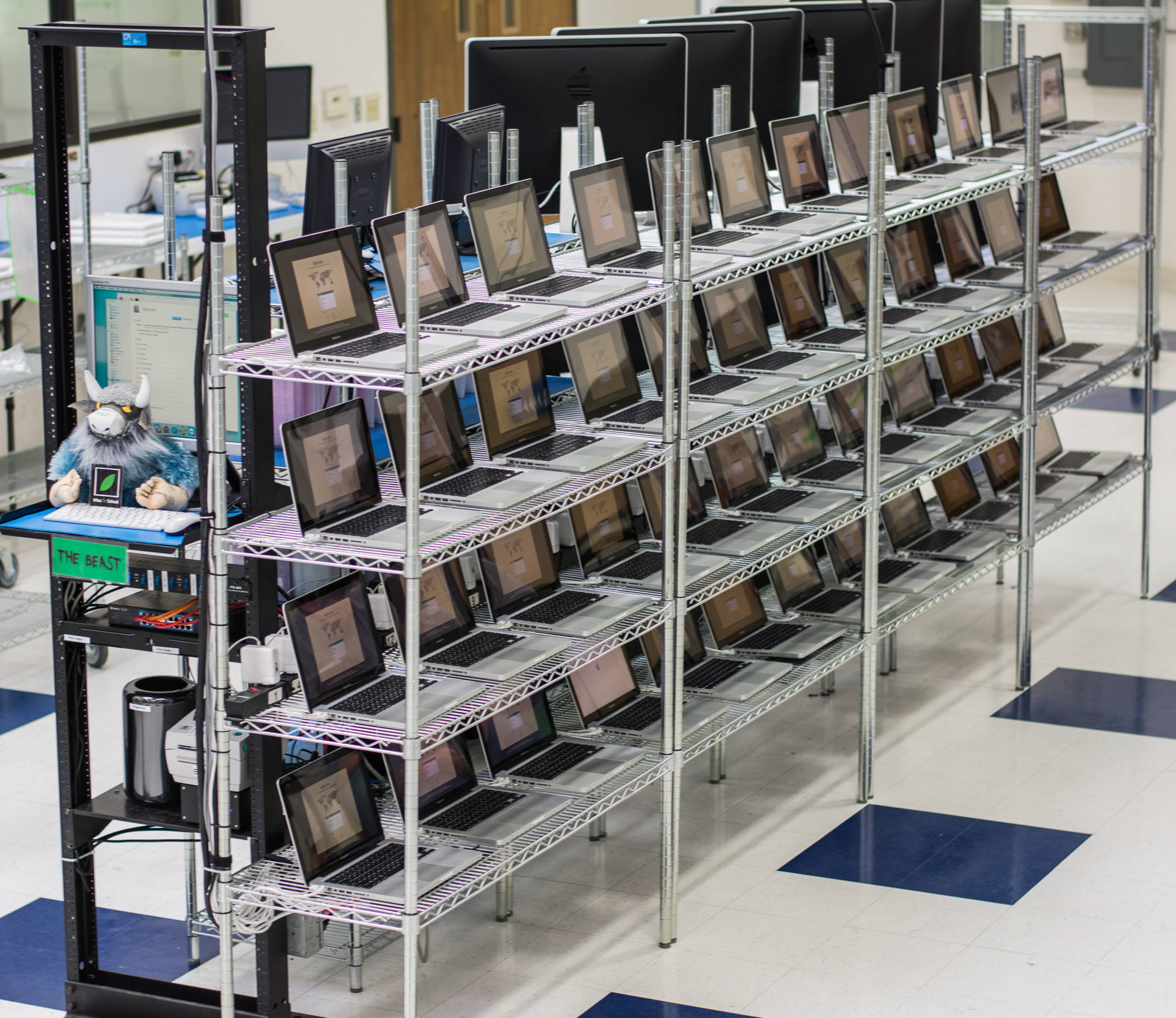 We began in Cupertino, California as Mac Service Solutions in 2003. From our small retail space down the street from Apple's main campus, we focused solely on the service of Apple devices.
In 2005, we shortened our name to MacService and began offering overnight repair services to customers throughout the country.
In 2008, we started repairing and selling other consumer devices under multiple online brands such as iPod Service and DataSpot.
In 2012, we launched Mac to School and began exclusively selling refurbished Apple devices to our K12 customers.
In 2018, we became Tech To School. While still focusing on providing Apple devices to K12, we've branched out to include Chrome and other equipment for the Education market.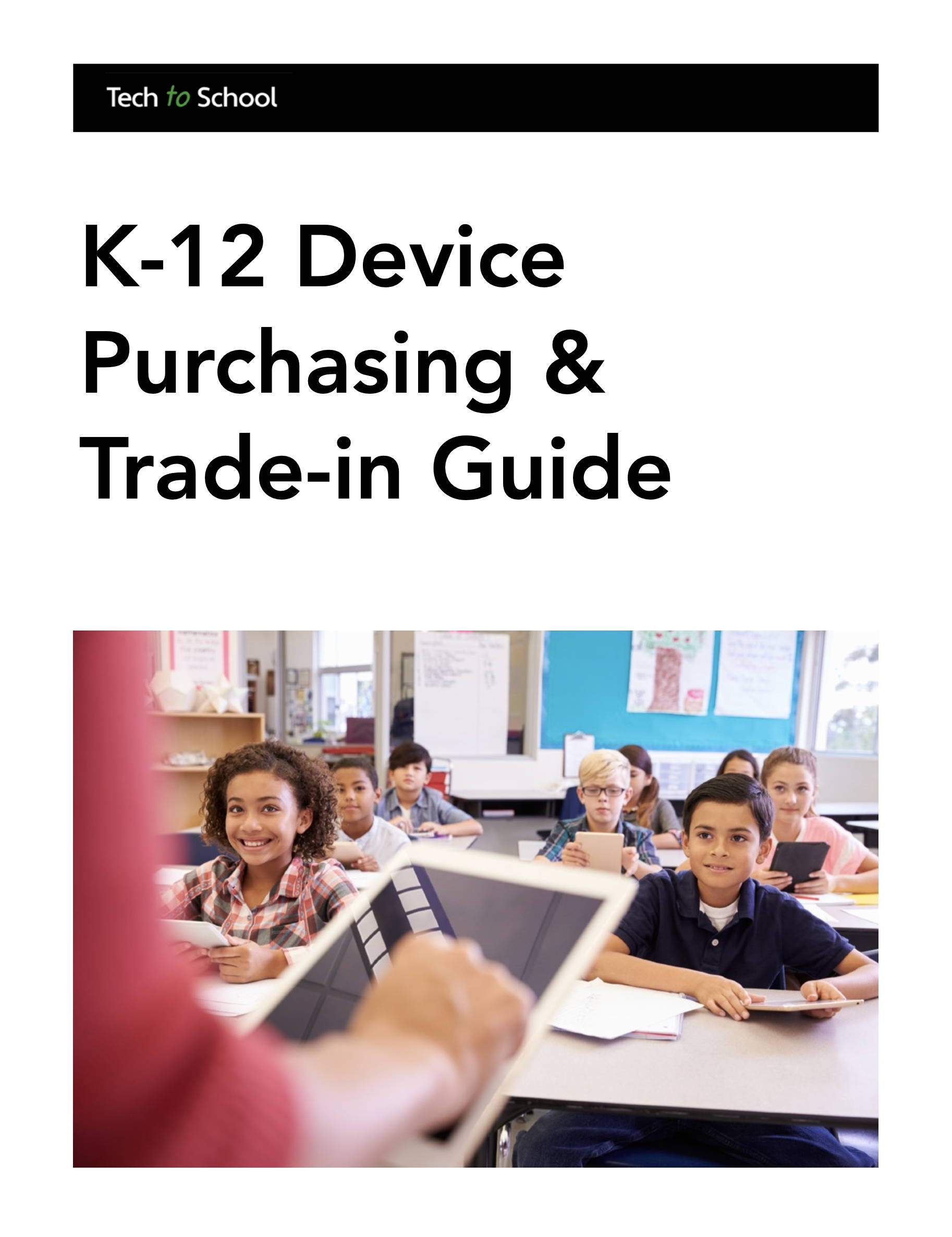 Get the 2023 Device Guide for K-12