How schools are saving with Tech to School
Parma City School District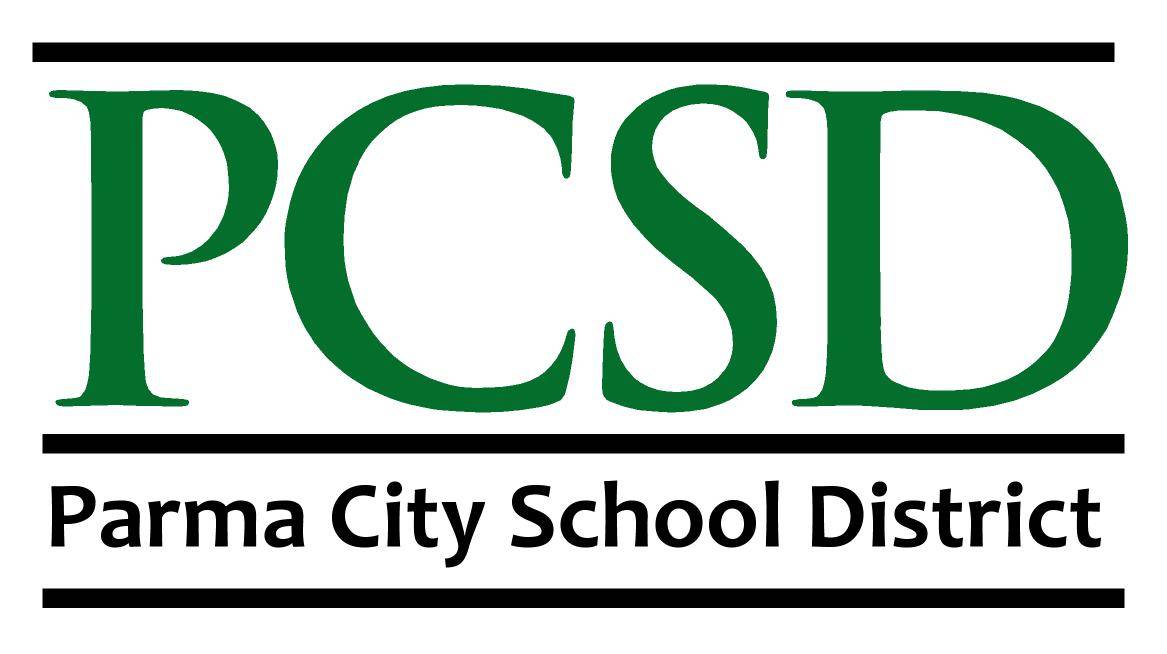 Parma City Schools was planning a summer refresh and migration of approximately 6,000 Macs and iPads. Dan Gedeon, End User Support Supervisor, knew that he needed the assistance of a highly qualified team to help make the transition go smoothly. In order to help fund the new equipment Parma needed to maximize the sale of their used 4,400 MacBook Airs, 1,500 iPad Minis and 300 iPads.
"After reaching out to and hearing back from multiple companies, Tech to School was able to offer Parma City Schools the best buyback price by a considerable margin. Throughout the entire process, Tech to School was in constant contact ensuring everything was running smoothly and fitting to our timeline. Once the dust settled, a very large project was completed in a short time without issue thanks to Tech to School!"
-Dan Gedeon Supervisor, End User Support Parma City Schools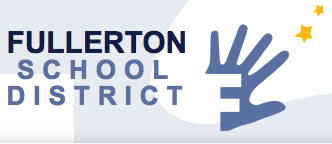 "If we're going on a long voyage, I want to work with someone who will be in the boat, not on the dock…Tech to School was a true partner in that sense." – Jay McPhail, CTO Fullerton School District
Tech to School helped Fullerton School district save $50,000 on Apple devices to support their 1:1 BYOD program.
Texas's Trinity Independent School District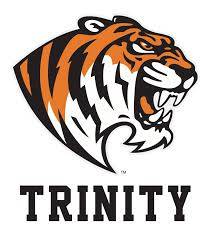 When balancing the budget of an entire school district, expensive new technology is often among the first to be cut. Administrators at one Texas district have found an option to put more high-quality technology in their students' hands, using a fraction of their previous budget.
Trinity Independent School District purchased dozens of refurbished Apple products, including MacBooks and AC adapters, from Tech to School.
"Buying refurbished products from Tech to School allowed us to give our teachers and students access to the best technology available while staying within our budget," said Barry Coleman, the district's Director of Technology. "We've placed multiple orders with Tech to School and have been thrilled with the results every time."
The tech department spent roughly $30,000 on these refurbished Macs. They would have spent an additional 40% for the very same number of machines had they bought them new.

LAUSD saved $50,000 with Tech to School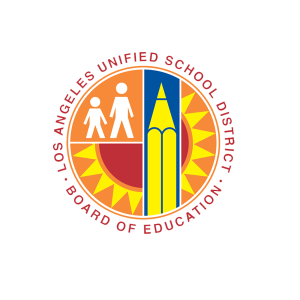 While the ambitious, but costly tech rollout in LAUSD has made national headlines, one middle school in the district found a budget-friendly way to give students access to high-quality education technology.
Thomas Starr King Middle School purchased 35 MacBooks and 40 iMacs from Tech to School; K-12's leading provider of refurbished Apple devices.
"Thomas Starr King is one of the highest performing middle schools in the greater Los Angeles area. To maintain the bar we have set so high, it is imperative our students have access to the highest quality technology available," comments Mark Naulls, Principal at Thomas Starr King.
Naulls has engaged Tech to School on a number of occasions, citing, in addition to the quality of tech, the emphasis the company puts on long-term relationships with schools, the customer support they provide and the warranties offered, as the reasons for coming back.
"We are always looking for creative ways to get the most instructional value for every dollar we spend," said Naulls. "Buying refurbished computers from Tech to School allowed us to make the most of our technology budget without sacrificing the quality of the devices."
While the middle school could have paid more than $85,000 to buy new technology directly from Apple, Tech to School's refurbished technology only cost them $33,000.
Chicago Public School saved 50% on Macs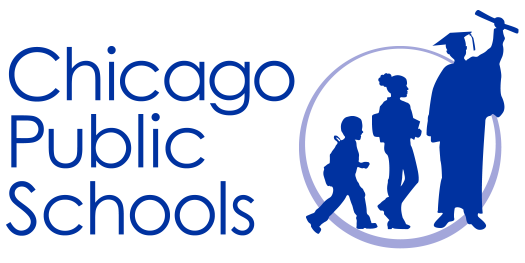 Technology is so important at one Chicago public school that it's built right into their name: Spencer Technology Academy. When the elementary school made the decision to update their computer labs, leadership set out to find the best possible options, both for their budget and their students. They chose Tech to School.
"At our school, it is imperative that students have access to high quality educational technology to facilitate their learning. In our search to find the best possible solution, we found that Tech to School was able to provide the service and quality we needed while staying well within our budget," said Tracey Howse, the school's Lead Technology Teacher.
"We were so impressed with the quality of their products and outstanding customer service that we have placed multiple orders with them since. "By working with Tech to School to update their labs, the school was able to save more 50 percent on their purchase than if they had gone directly to Apple.
California Charter School saved $245,000 on Macs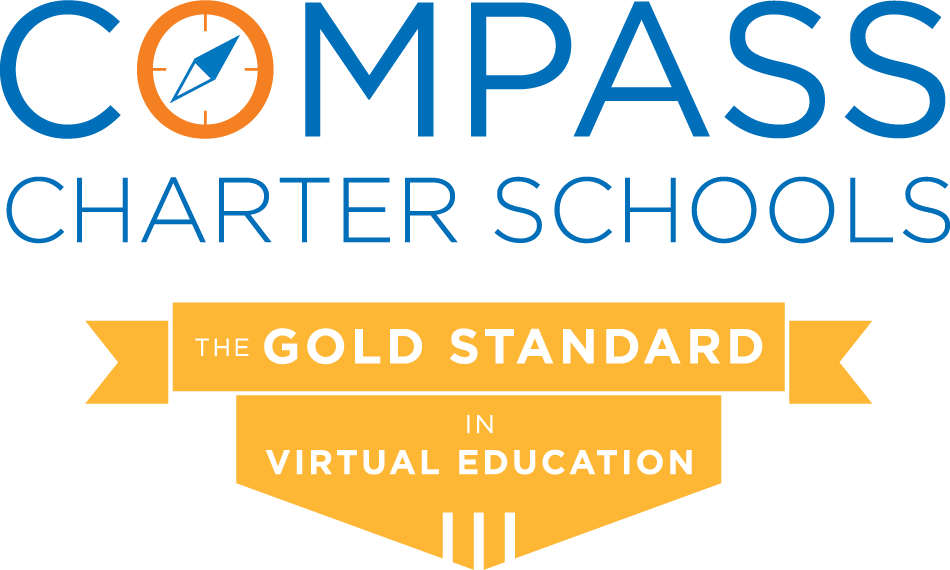 Opening a new school can be costly, especially when you're equipping students with the latest technology. But students at one new California charter school have access to the best EdTech devices on the market, and school leadership has room in the budget to spare.
Since Compass Charter Schools opened, administrators have purchased more than 350 refurbished MacBooks from Tech to School.
"We searched everywhere for the highest quality technology available within our budget, and Tech to School was a perfect fit," said Sean McManus, CEO of Compass Charter Schools. "Each time we've ordered from them, their customer service team has worked with us to make sure we get exactly what we need."
While the district could have paid more than $350,000 to buy new technology directly from Apple, Tech to School was able to save them $245,000 by purchasing refurbished technology.


Midway ISD refreshed a large fleet of iPads. They have a one-to-one implementation in nearly all grades and well over 10,000 deployed devices.
This was the first large-scale equipment replacement since the initiation of the program. Some of the early considerations involved the logistics process and the personnel that would be required to pack and remove the equipment given the unique facility requirements.
Tech to School was able to coordinate internal resources with external labor and logistics partners to execute an efficient and organized removal of equipment that satisfied al customer requirements.

Georgia's Union County School System
Today, there are more than a hundred additional MacBooks in the hands of students in Georgia's Union County School System (UCSS), and the district has budget to spare.
As is the case with any district, UCSS Technology department set out to find creative ways to obtain more high quality ed-tech devices for their five campuses, without putting an additional burden on their budget, "The more we looked, the less we found that fit both our budgetary and educational needs, " said Bill Driskell, Director of Technology at Union County School System.
During their search, the tech team found the refurbished MacBooks offered by Tech to School to be their best option, both for students and their budget. After an extensive evaluation period, Driskell and his team made an initial purchase of 117 MacBooks, nearly double the number of machines than they would have been able to purchase, had they bought new. "The refurbished Macs offered by Tech to School gave us the best of both worlds: high-quality ed tech hardware at a much lower price. We were able to purchase more computers for the same budget, getting more devices in to the hands of our kids," Driskell said.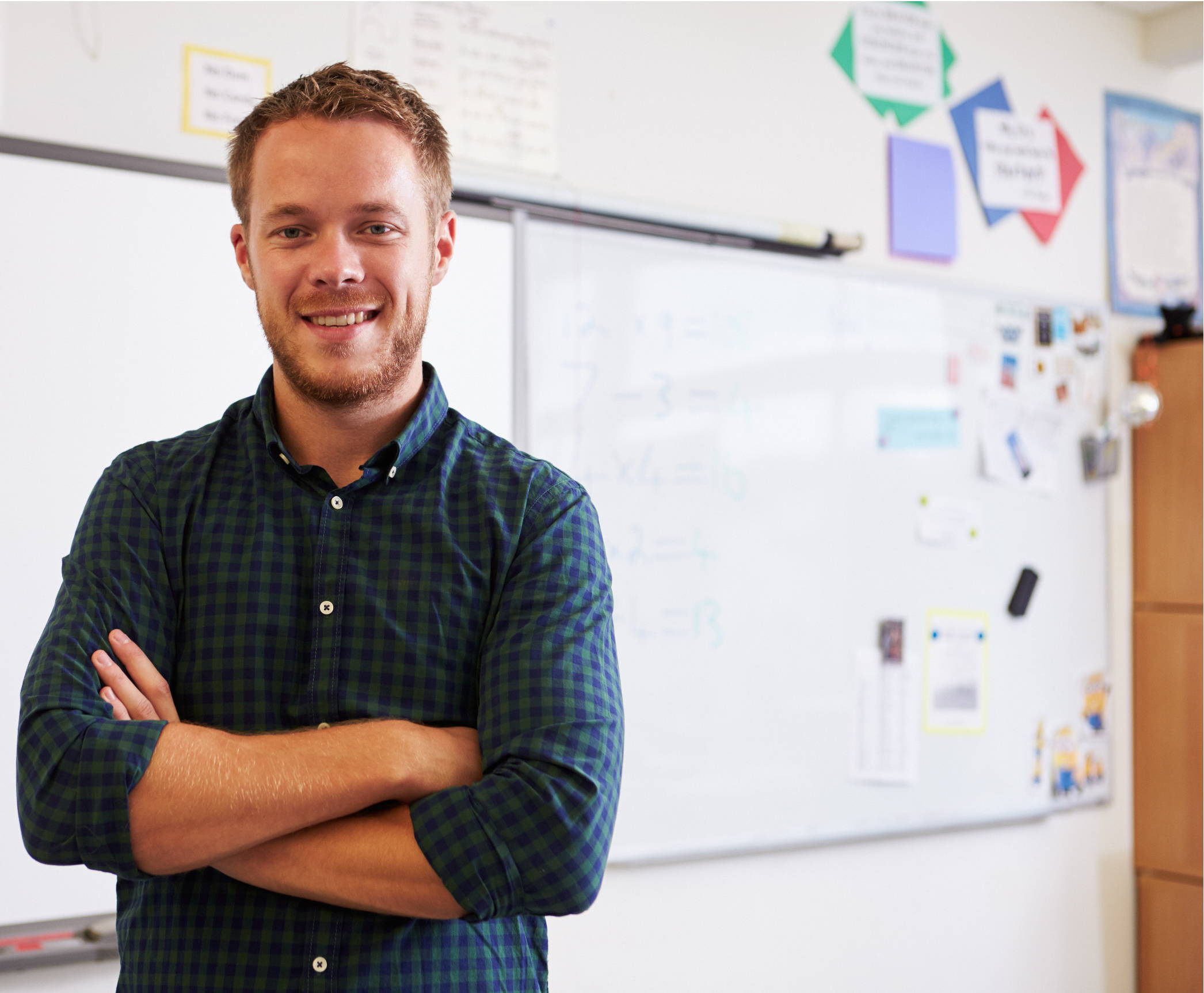 What can we do for your school?
When it comes time to purchase devices for your school or district, we're here to help. Tech to School can help source devices that both fit your budget and accomplish your initiatives.
We work with schools of different shapes and sizes in every state. You'll find that we provide personalized service, reliability and flexibility that makes for a lasting partnership.
Shop Devices for Education
Looking to get a volume quote or want info on products not listed on the site?
Fill out our quote form to contact your account specialist.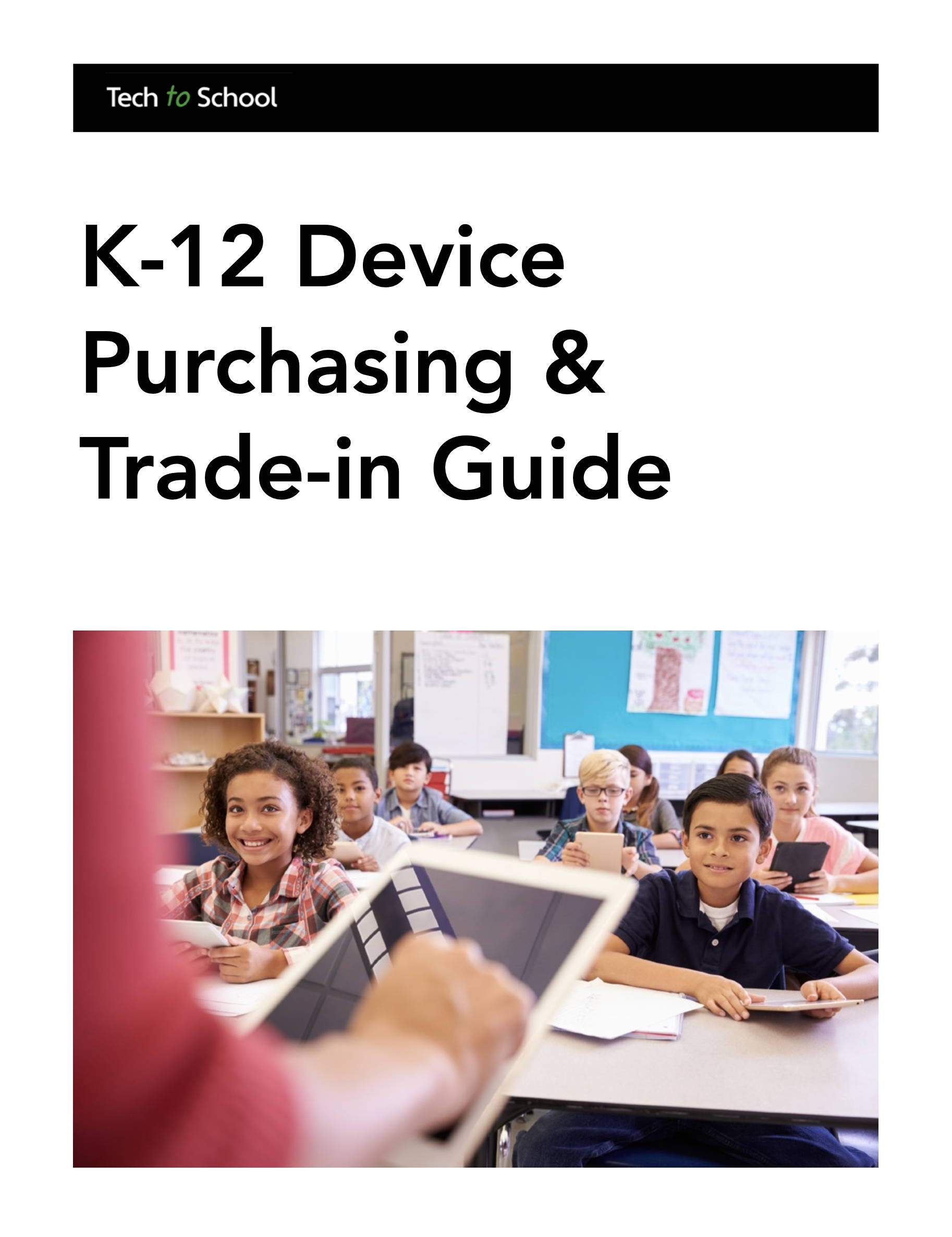 Get the 2023 Device Guide for K-12