Where schools sell and trade-in their devices.
Tech to School is your end to end partner when it comes time to dispose of your devices. We help K-12 schools unlock the most value out of their devices by having a thorough and transparent processes. Your devices are audited, wiped and either put back into the hands of students or recycled responsibly.
"The process of selling our Apple equipment was simple and straightforward. Having a single vendor to work with for the process saved us time and made us more money. "

— Chet Bembenek, Technology Manager, Columbus School District
How the Trade-In Process Works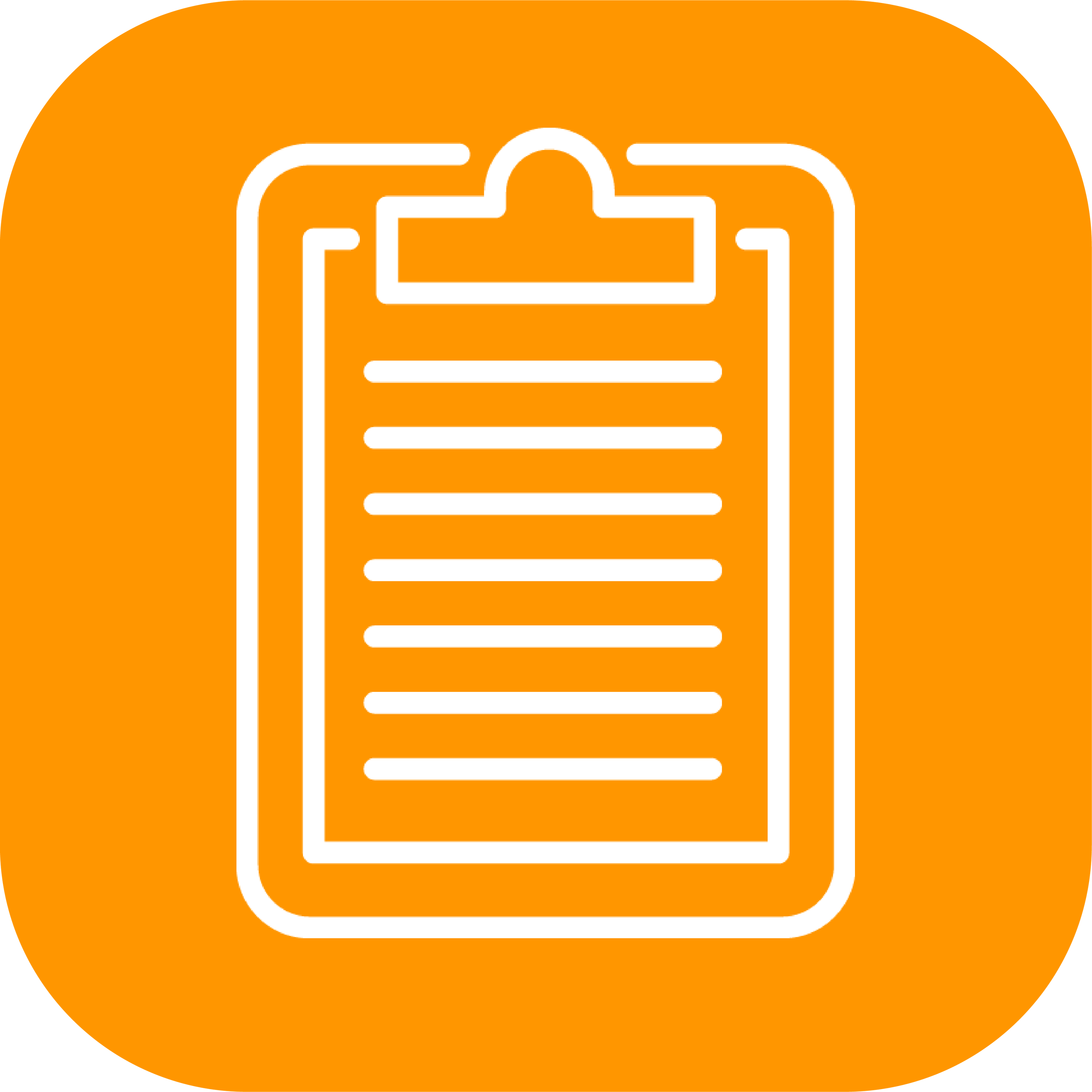 Providing an accurate and easy to understand quote is the first step in the Trade-In process.
Our quotes are designed around the needs of your school or district. We offer fixed bids, graded audits, pay on pickup, etc.

You can choose to receive a check to spend as you wish or a trade-up credit towards newer devices.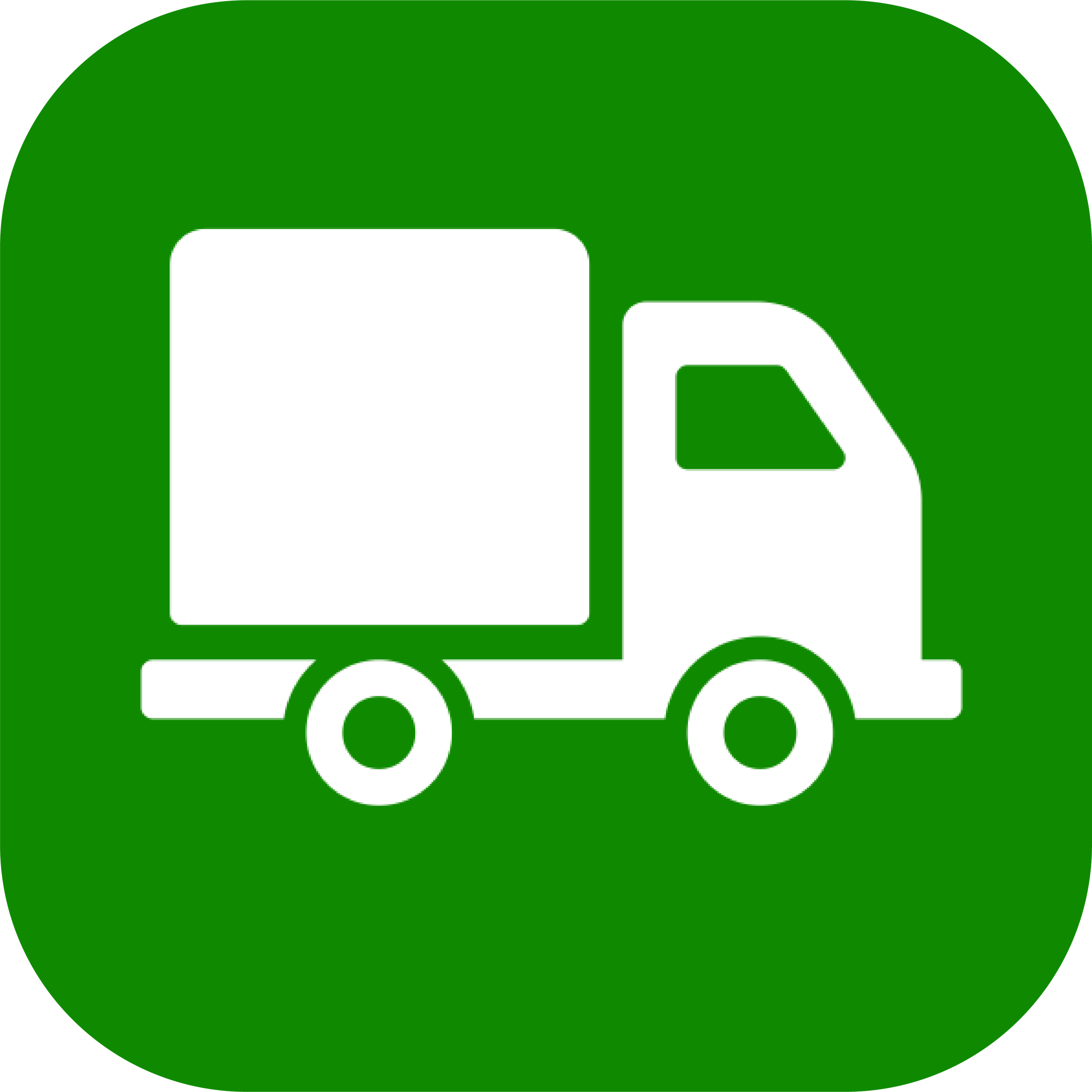 We take care of the logistics of packing, pickup, and shipping of devices.

All shipments to our facility are insured by us to ensure safe transit.

Upon arrival, data on the devices is destroyed and you're provided with a detailed audit report.

We've found the greatest way to build trust with our K-12 customers is to be transparent with our process.

Most of our trade-in business comes from our repeat customers.
Expect fast and accurate payment. Our goal is to make sure you're happy with the result of your trade-in.
We know Apple. We've audited, repaired and refurbished 100's of thousands of Apple devices.

Our custom audit and imaging software was developed in-house with the goal of providing our customers fast and accurate audit data.
All devices are fully tested, cosmetically graded, wiped and imaged. We provide a detailed report on specs and audit findings for each device.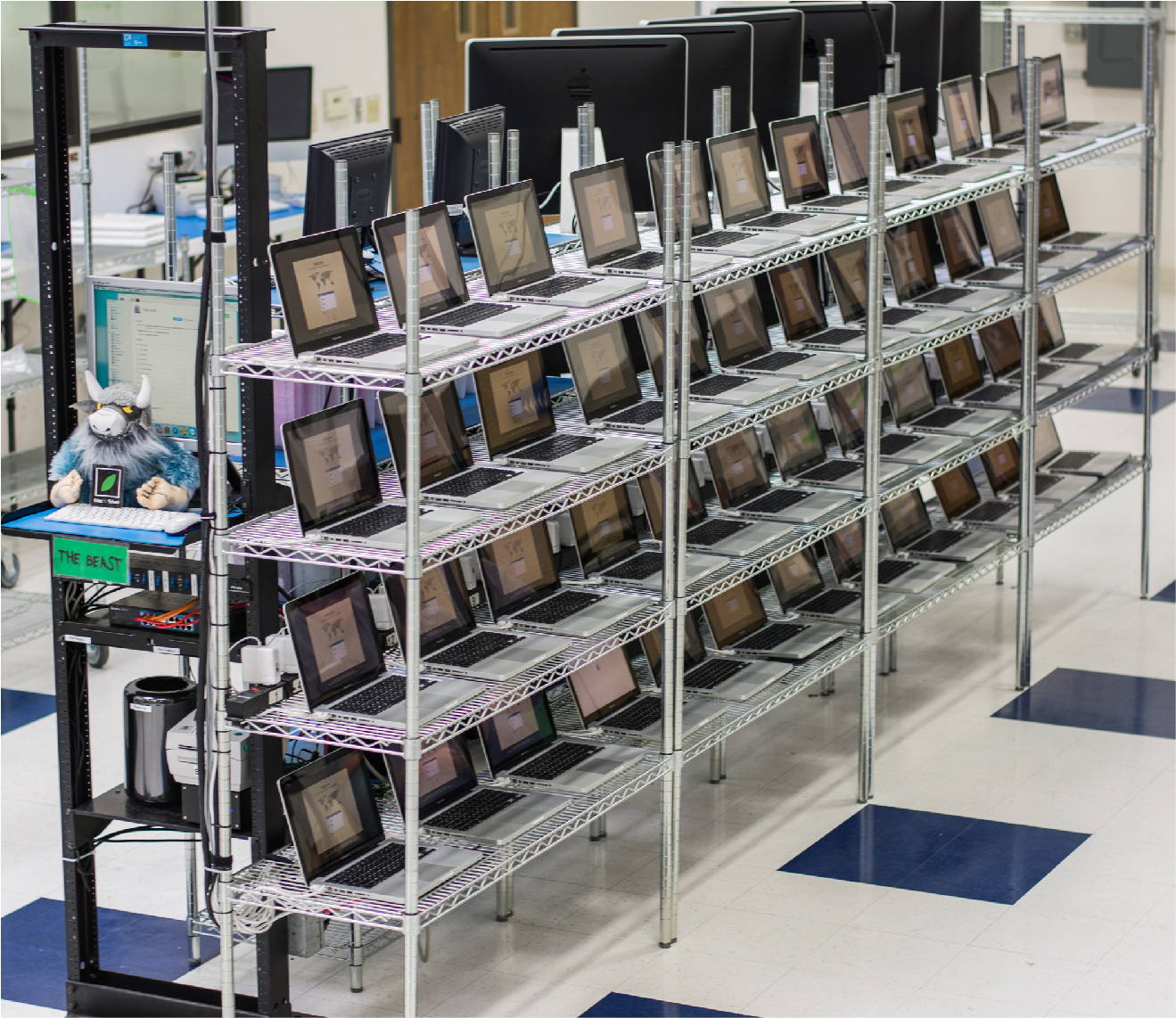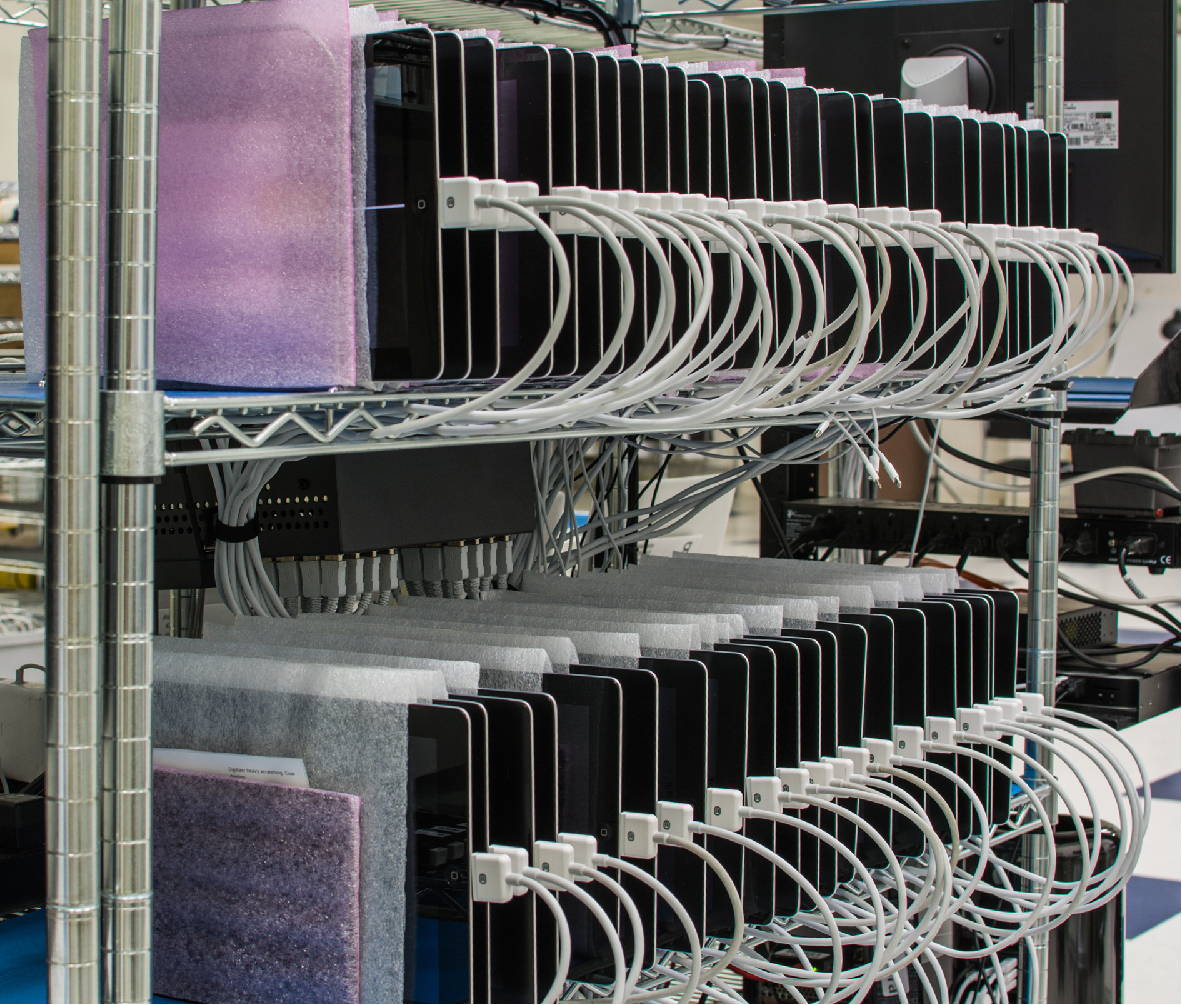 Data Destruction Guaranteed
We take data security and erasure seriously. All devices, regardless of working condition, have their data removed as part of our audit process.

Data erasure and chain of custody reports are available to help ensure compliance standards.
Looking for a specific data destruction method?
We can accommodate many different standards of destruction as a service.
E-waste Is Recycled Responsibly
We believe that reusing is the best method of recycling. Most of our devices are refurbished and then put back into K-12 to further enhance student learning.
When it comes time to dispose of equipment, we want to do so as environmentally friendly as possible. Any e-waste materials are recycled in compliance with R2 standards.
Get a Trade-In Quote for Your Devices
Use the form below to get pricing for your devices or to learn more about the trade-in process.