Why Buy From
Tech to School?
We care. We're a small business whose employees care about our customers, products and each other. For over 20 years, our focus has been on delivering outstanding value and great service to the K-12 market.
Accomplish Your Educational Goals
Whether you're outfitting a new school, upgrading a classroom set, replacing a few devices or supplying devices to administrators, we've got you covered.
We carry devices and accessories from all major brands. We know K-12 and can help find the right devices to meet your technical and budgetary requirements.
We offer a wide range of services such as device repair, White Glove enrollment, asset tagging, device trade-in, accidental coverage and more.
Our post sale support is amazing. Warranty service is all handled through us. We'll be here through the life of your devices.
Quality Chromebooks, iPads, Macs & PCs

Acer, Apple, ASUS, Dell, HP, Lenovo & More

Carts, Cases and Other Accessories

Free Apple School Manager Enrollment

Google Chrome Licenses & Enrollment

White Glove Deployment Services

Warranty+ Accidental Coverage

Over 20 Years of Serving K-12
We work with schools of all shapes and sizes in every state to achieve their learning goals.
From bid and funding requirements to supporting district technology policies, we work with districts of all sizes to help with their device deployments.
We work with public schools to get them the devices they need with the budget they have. We help with imaging, asset tagging and repairs to take some of the load off of the IT staff.
We value our long standing relationships with our Private school customers. You'll have a dedicated rep delivering personalized service for whatever needs you may have.
We partner with both new and existing Charters to help deliver the best devices to their students. We offer a wide range of devices to meet the standards of your Charter.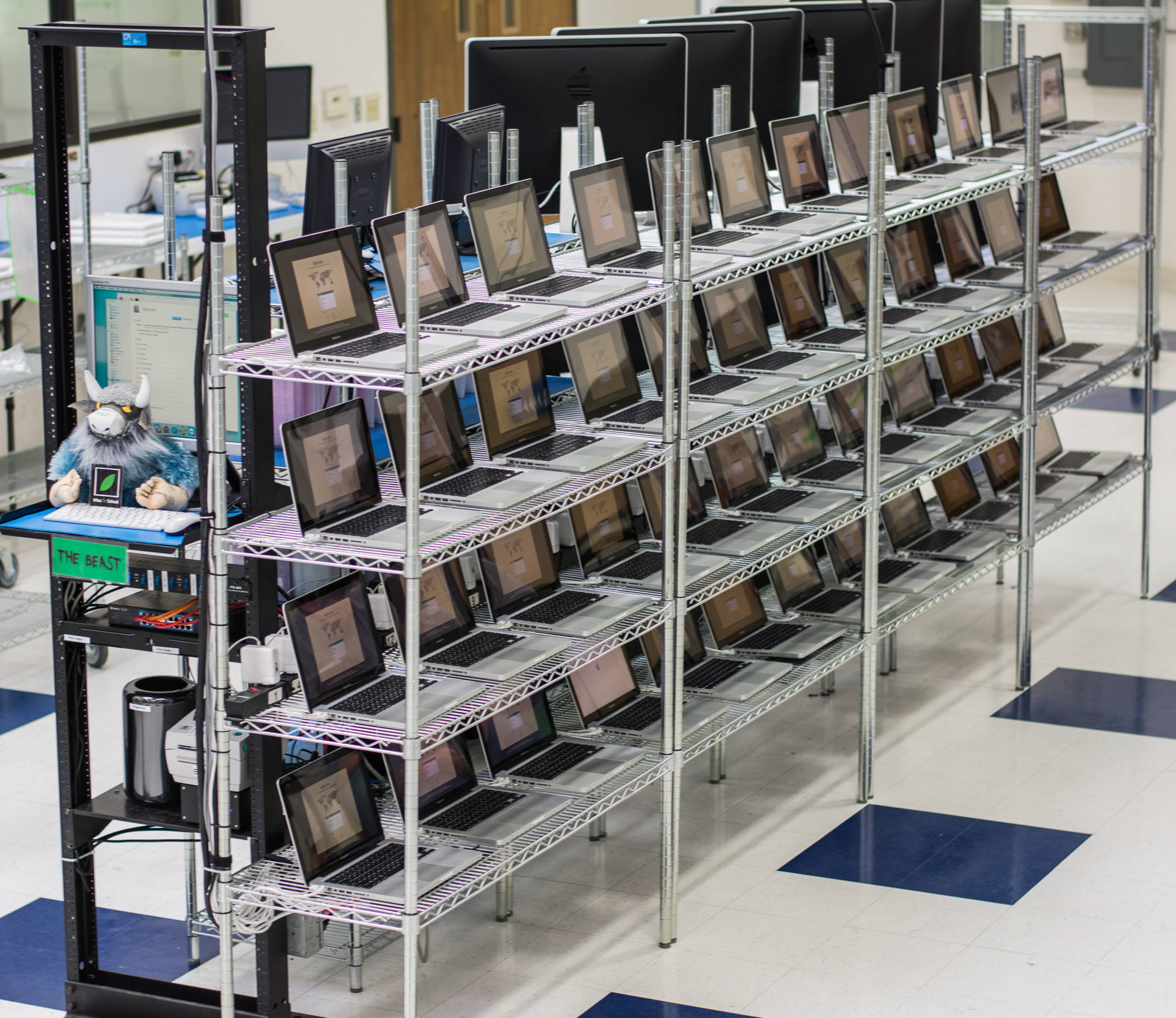 Deploying and managing large numbers of devices takes a lot of time and energy. We offer complimentary Apple School Manager enrollment of iPads and Macs. Google Chrome licenses and White Glove enrollment is available for Chromebooks.
Want help with the asset tagging? Send us a roll and we'll label each device and provide you a spreadsheet with matching serial numbers.
Looking for extra parts or repair services? We've got you covered. We handle repairs directly in-house to speed up repair times and make the repair process smooth and easy.
"Tech to School is wonderful to work with. They are what made it possible to move forward with our 1:1 initiative."
— Lisa Kleber, Technology Director at St. Gilbert's School in Grayslake, IL.
When it comes time to upgrade or cycle your devices, Tech to School offers a full suite of reverse logistic services that help to maximize your return on the investment.

Most of the devices that we buy back stay in education to further enhance student learning.
Case Studies on H
ow Schools are Partnering with Us
Learn how schools across the country are working with us to save money and be successful with their learning initiatives.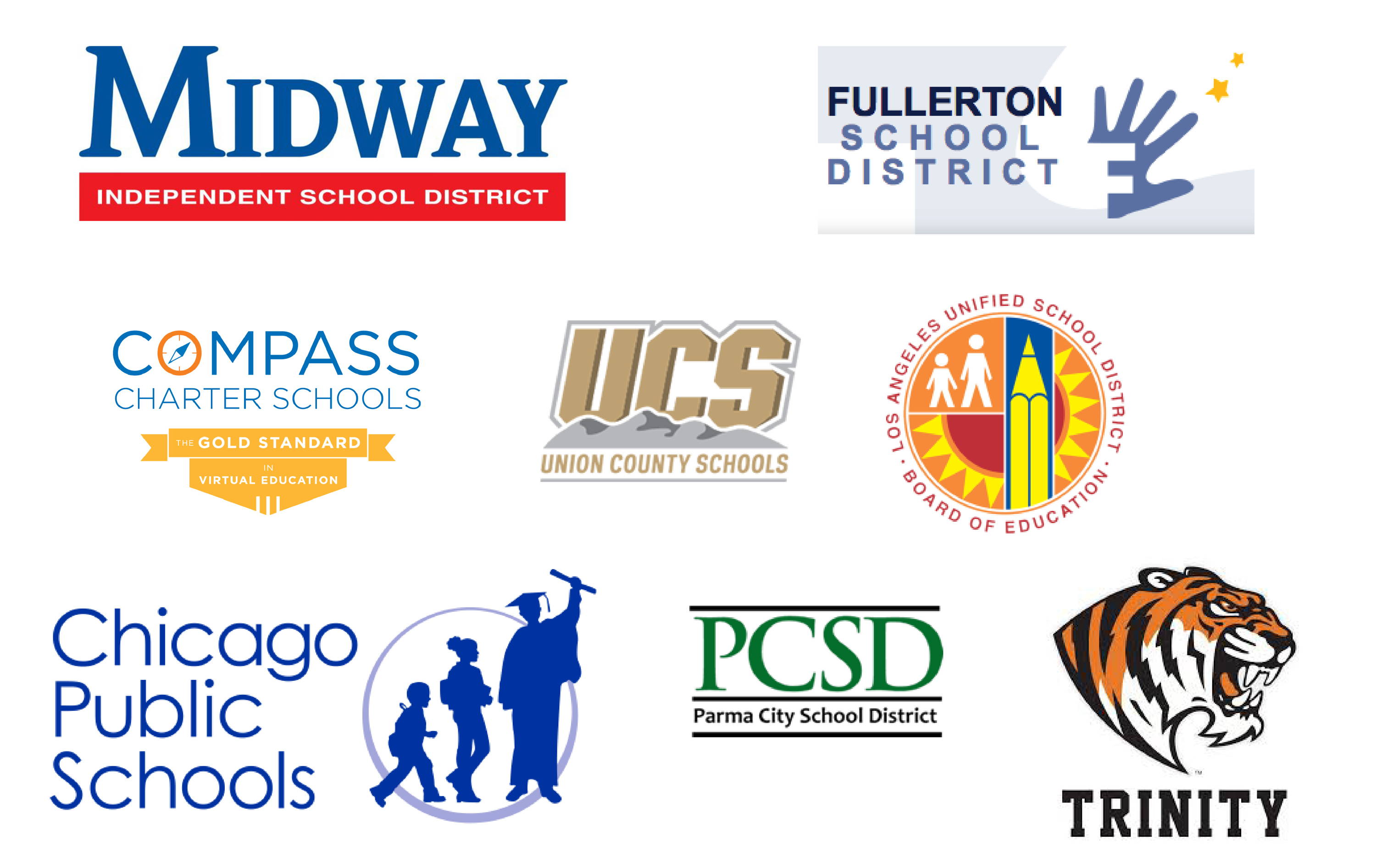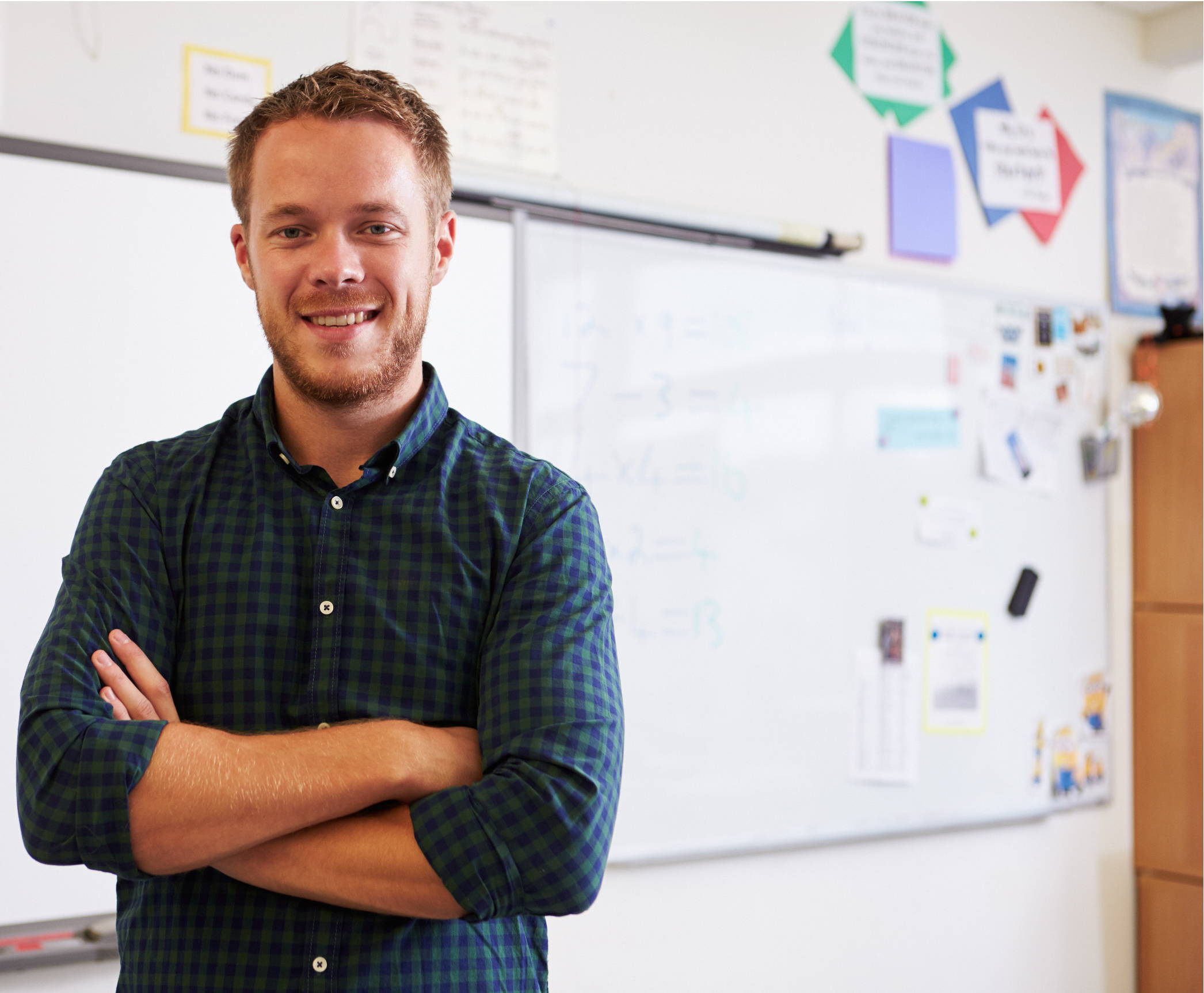 What can we do for your school?
When it comes time to purchase devices for your school or district, we're here to help. Tech to School can help provide devices that both fit your budget and accomplish your initiatives.
We work with schools of different shapes and sizes in every state. You'll find that we provide personalized service, reliability and flexibility that makes for a lasting partnership.
Shop Devices for Education
Looking to get a volume quote or want info on products not listed on the site?

Fill out our quote form to contact your account specialist.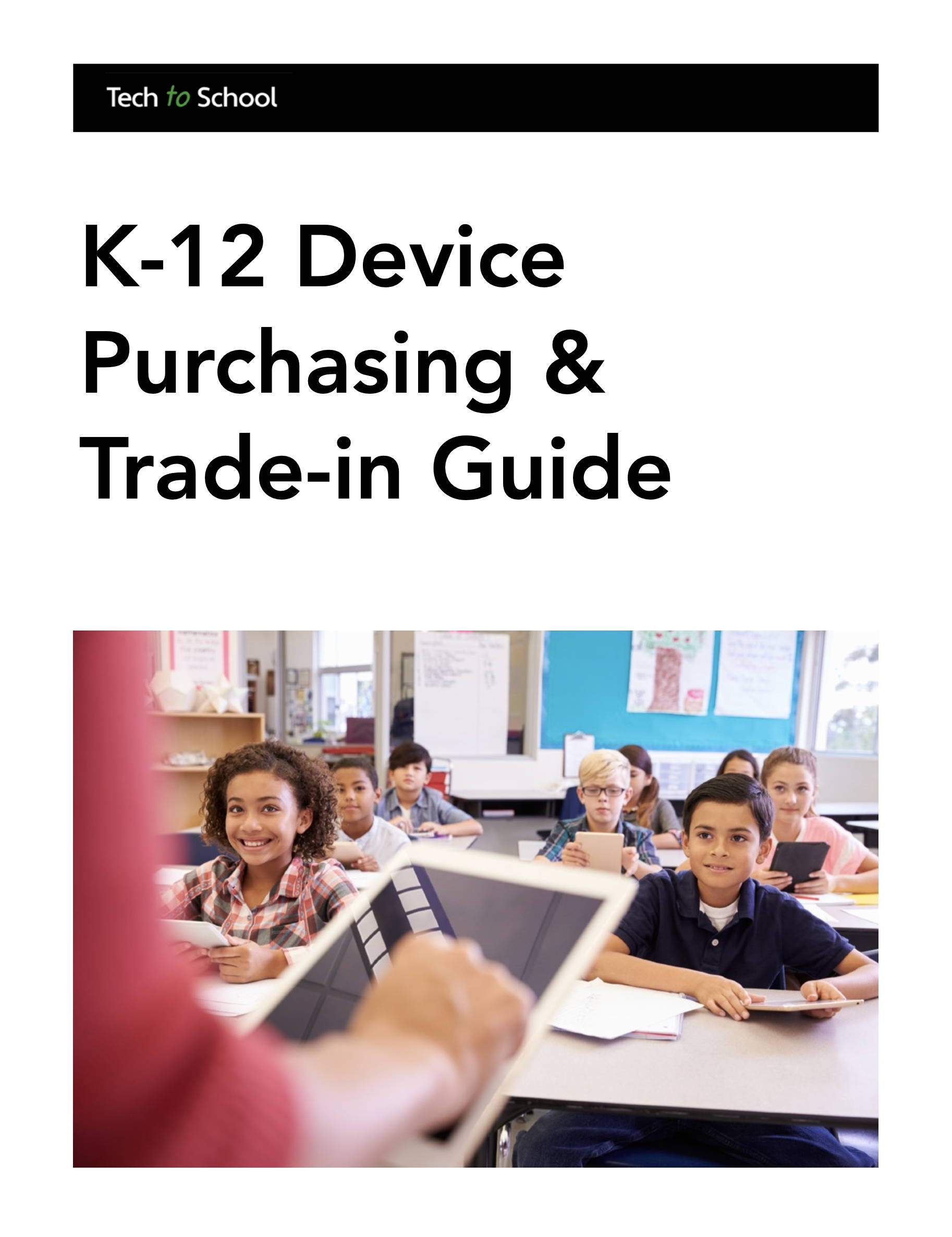 Get the 2023 Device Guide for K-12