K-12 Deployment Solutions
Tech to School specializes in Mac, iPad & Chromebook
deployment solutions for K-12.
Deploy devices to students and teachers faster.
Deploying and managing large numbers of devices takes a lot of time. We work with schools and districts to make their deployments easier.
Our custom developed software and hardware setup makes imaging and auditing fast and accurate.
From asset tagging and case installations, to school site drop ships and machine info databases, we offer a wide range of services to help reduce cost, time and headache.

Deployment Hardware for Apple & Chrome


Serial Number & MAC Address Database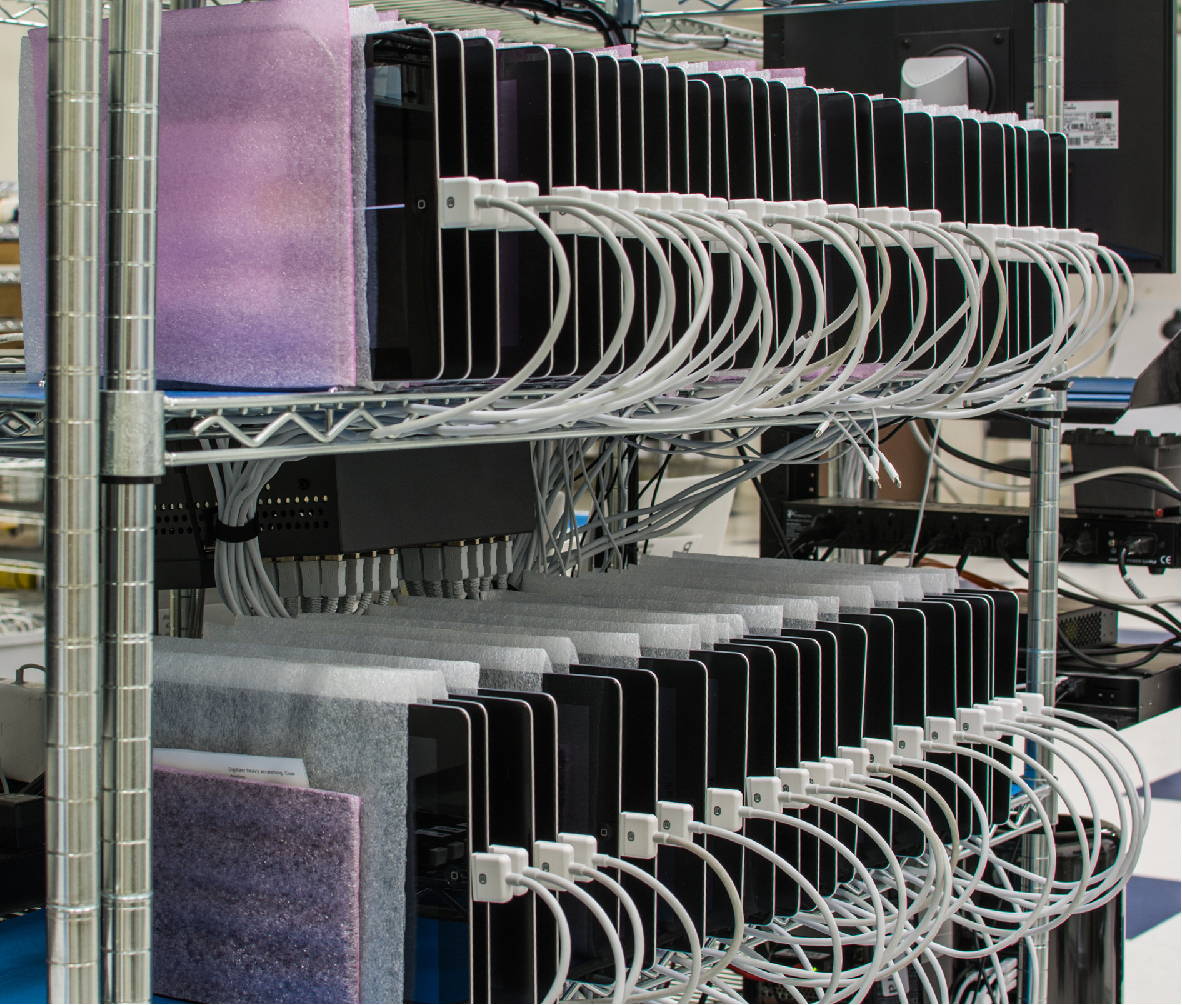 We audit, charge and image hundreds of Macs and thousands of iPads at a time using own custom setup. We can use our platform to help streamline your school's deployments.

For iPad deployments, we offer hardware solutions from Cambrionix. These devices allow users to rapidly charge/sync and install software to multiple iPads simultaneously.
Looking for advice on your own deployment setup? We're always happy to knowledge share around our process.
Shop Cambrionix iPad Deployment Solutions >

"Tech to School is wonderful to work with. They are what made it possible to move forward with our 1:1 initiative."
— Lisa Kleber, Technology Director at St. Gilbert's School in Grayslake, IL.
We've developed our own hardware and software solutions to automate and speed up the audit, imaging and deployment of Chrome devices.

We now offer hardware solutions that automate the enrollment and setup process for Chromebooks. These devices save tremendous amounts of time and make the Chromebook deployment process much easier.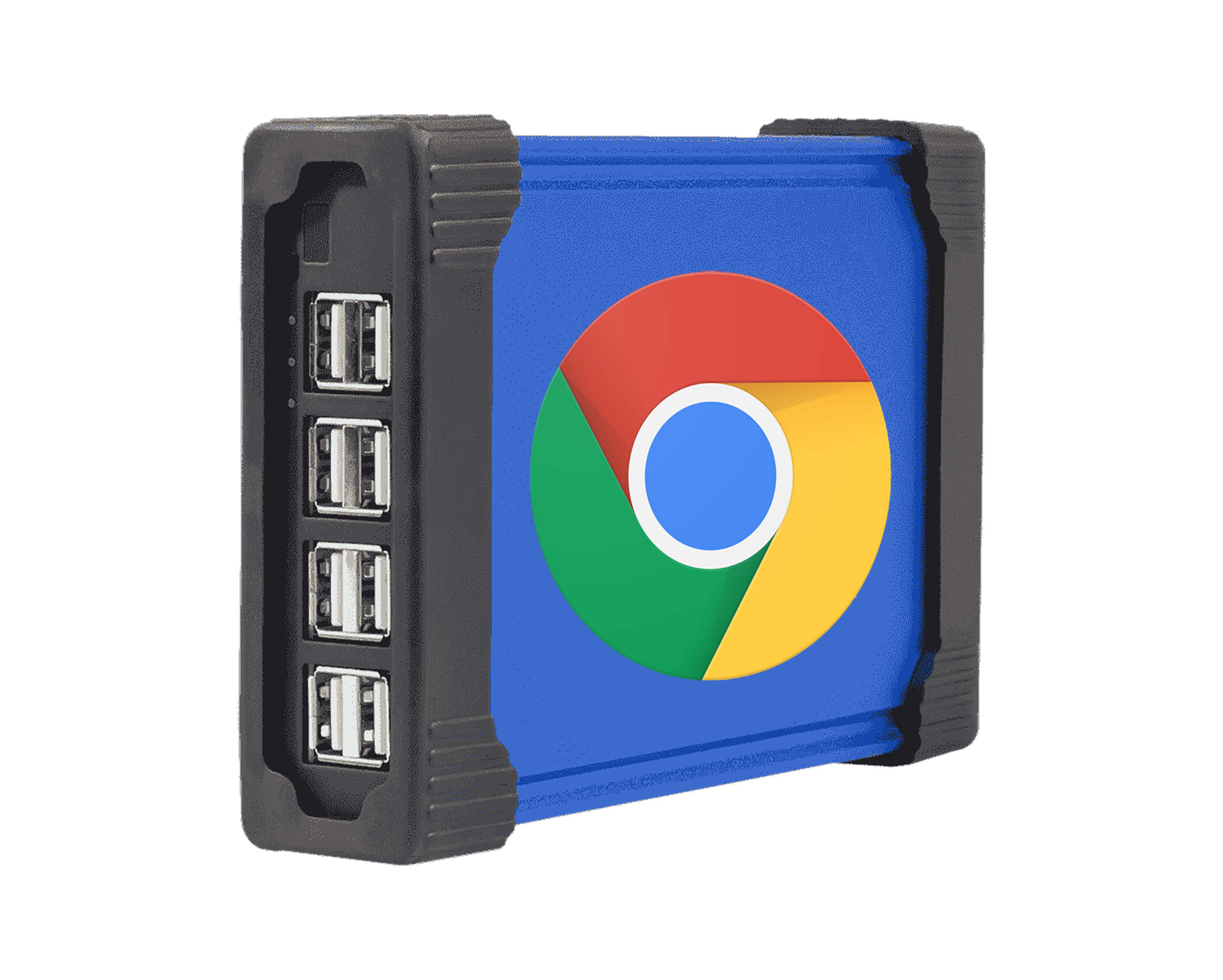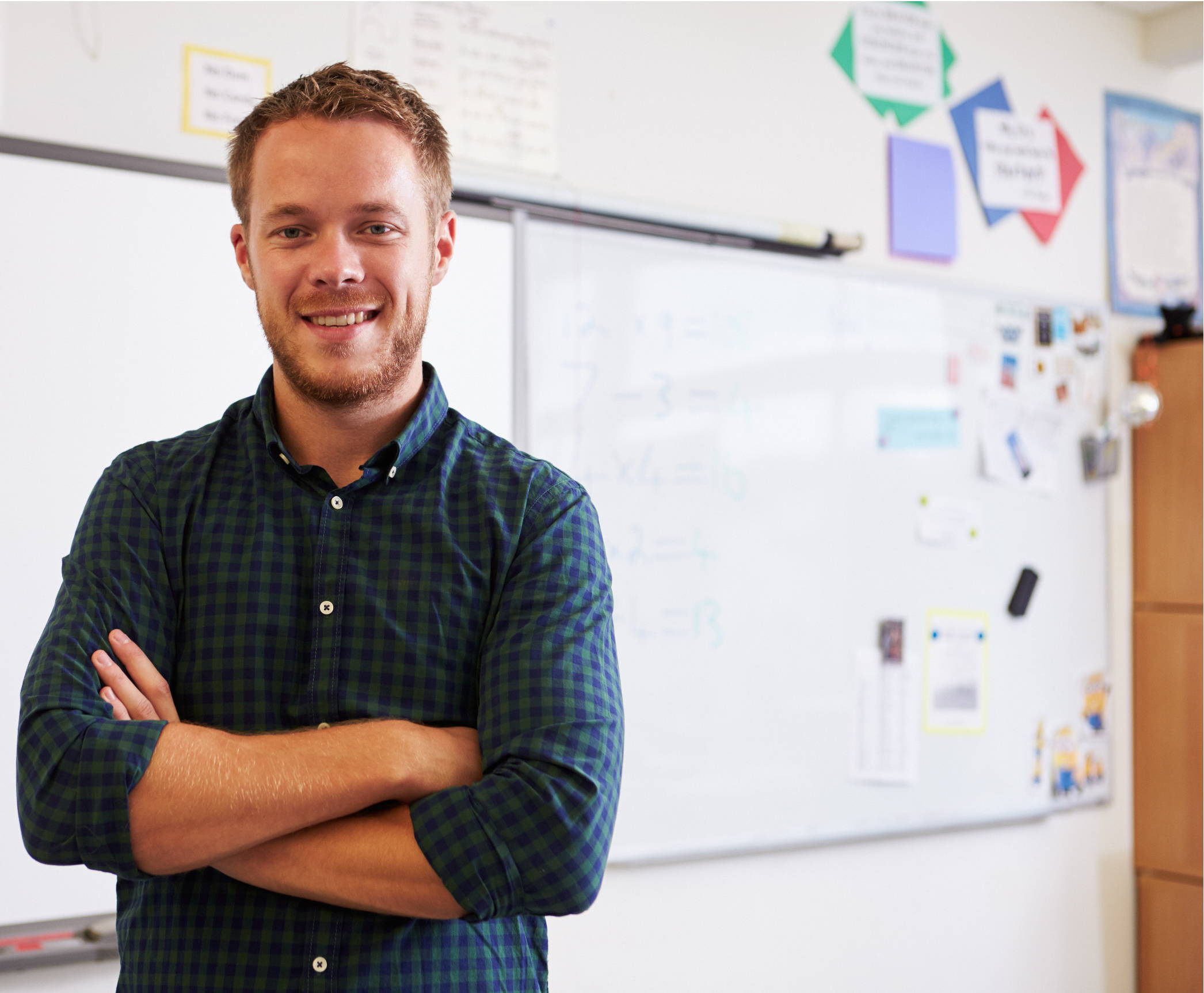 What can we do for your school?
When it comes time to purchase devices for your school or district, we're here to help. Tech to School can help source devices that both fit your budget and accomplish your initiatives.
We work with schools of different shapes and sizes in every state. You'll find that we provide personalized service, reliability and flexibility that makes for a lasting partnership.
Shop Devices for Education
Looking to get a volume quote or want info on products not listed on the site?

Fill out our quote form to contact your account specialist.