Accidents Happen. Schools Need Protection.
Tech to School understands that continued protection of your devices is a requirement for getting the most out of your investment. That is why we have created the longest and most generous warranty on the market ideally suited for schools and districts. We ensure devices are safe in slippery hands. Accidents happen. Let's make sure you are protected.

Device hardware functionality
Up to 4 years of coverage

Device hardware functionality

Accidental damage coverage

Free shell case included

on iPads and MacBooks
Tech to School offers a one year guarantee, which is included with all devices. The Basic Warranty covers repairs for mechanical issues with devices, batteries, and OEM accessories.
Tech to School offers schools and districts a two to four year warranty that not only covers mechanical issues, but also includes accidental coverage for up to two incidents per device. To ensure devices are protected during the unexpected, all iPads and MacBooks purchased with Warranty+ come with a hard, clam shell case of rubberized material that offers durability while still leaving the ports accessible for ease of use and charging.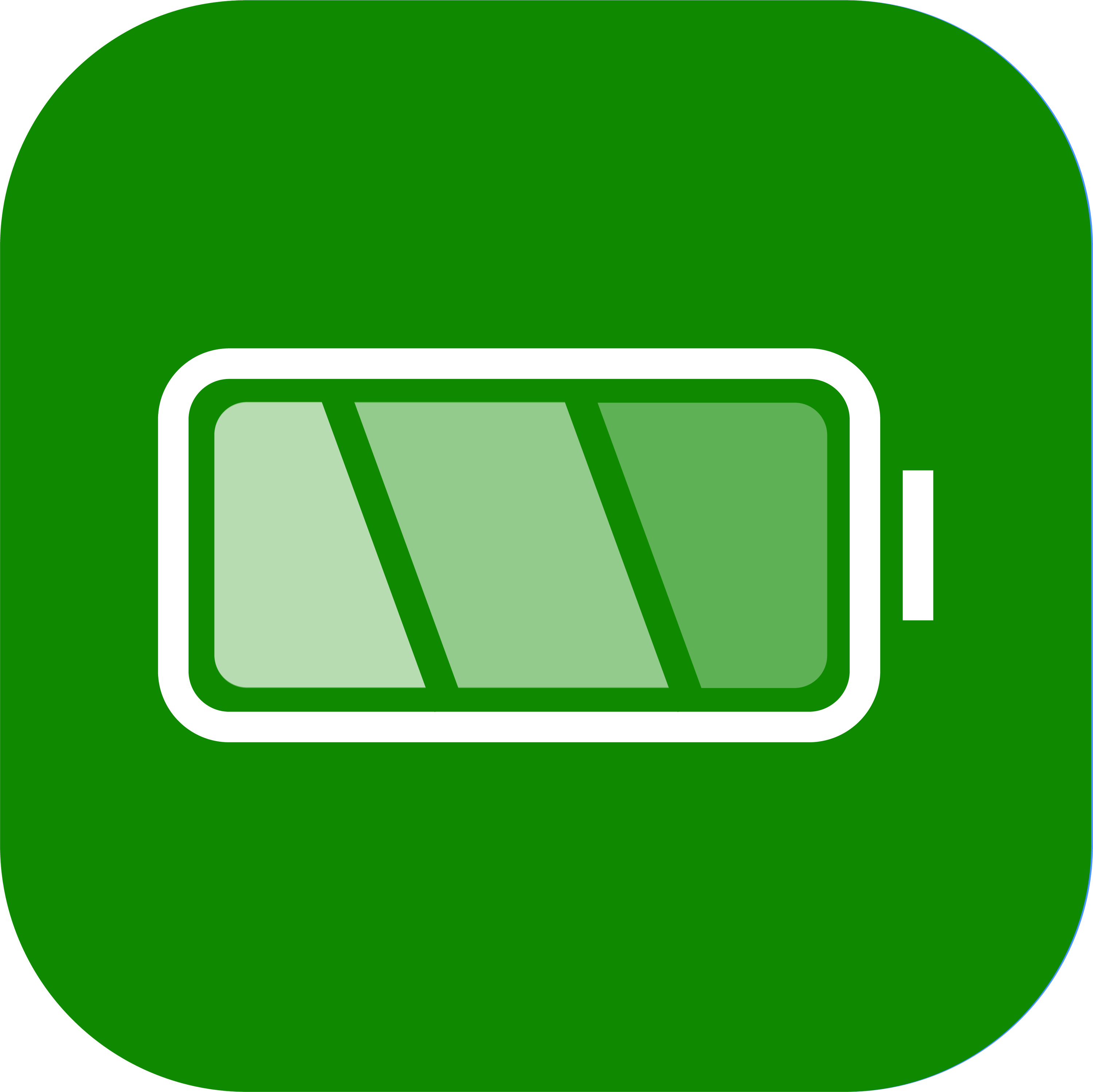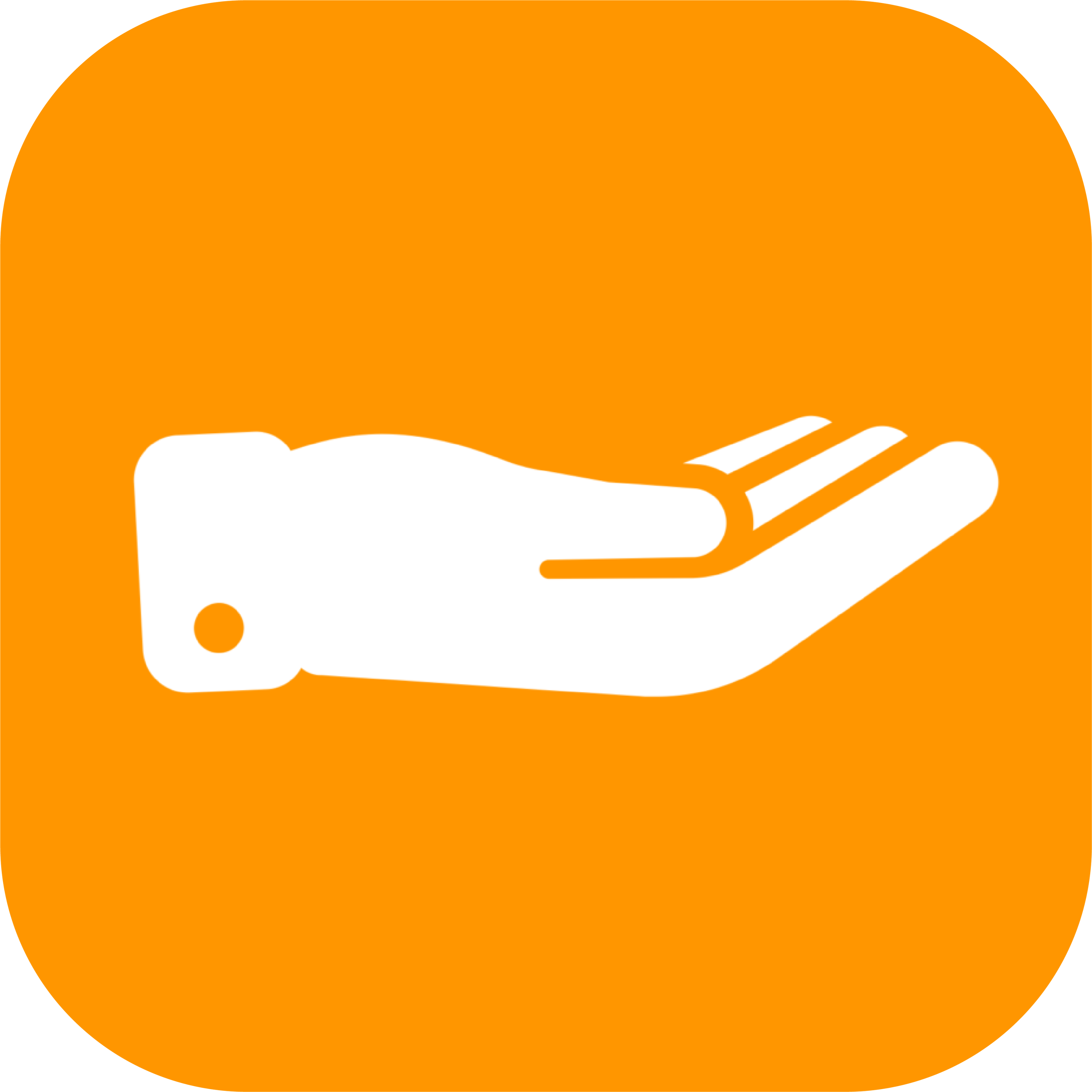 Batteries of refurbished devices are fully tested. Any battery issue for a device under warranty will be replaced at no cost. If the device is out of warranty, we will offer a discount on a replacement battery.
A warranty is only as good as the service you get when you need it. We're flexible. Looking to just get a part sent out? Need an advance RMA? No problem. Our after-sale support is where we build our customer relationships. Whatever the issue, we're here to help.
Shop Devices for Education
Looking to get a volume quote or want info on products not listed on the site?

Fill out our quote form to contact your account specialist.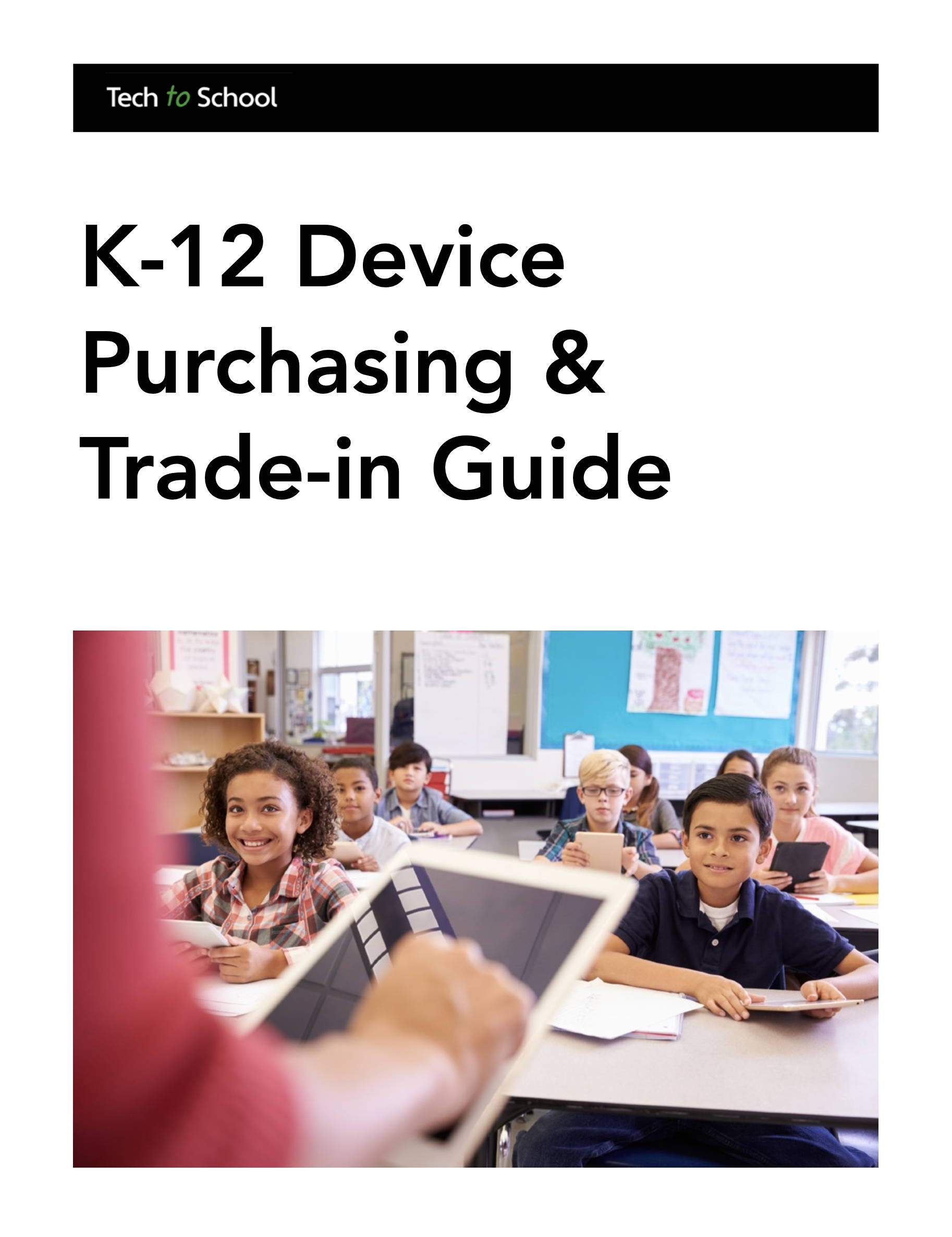 Get the 2023 Device Guide for K-12