Why schools buy refurbished.
Tech to School offers the highest quality refurbished devices to schools and districts. Guaranteed.
We believe so strongly in our mission of putting the best technology in the hands of students that we thoroughly vet each and every device. We stand behind our technology with a clear, thorough, and well-defined quality control process.
How do we guarantee the highest quality refurbished devices for schools buying computers in bulk?
All incoming devices go through our customized audit process.
Each device has all functionality fully tested including battery and drive tests.
Any defective parts are replaced and tested.

Cosmetic grades are assigned based on condition.
All used devices go through a verified data destruction process.
All asset tags or unique identifiers are removed.
Power adapters, keyboards and any other accessories are tested and cleaned.
Devices are thoroughly cleaned and detailed to showcase their condition.
Our custom imaging racks can image hundreds of devices at a time.
iPads are checked for MDM and activation locks during the imaging process.

For Macs, we can install your school's custom image to speed up your deployment process.
A final outgoing QA check is performed on all devices.
All of our devices carry the same premium warranty regardless of cosmetic condition grade.
Our facility is a full service repair center. We can handle any RMAs or repairs quickly.
We know Apple. We've processed hundreds of thousands of Apple devices. Our audit and imaging process uses our own custom-built software designed to thoroughly and accurately process devices.

Our internal cosmetic grading system is incredibly detailed. All external case parts are audited. Screens and digitizers are thoroughly examined and tested.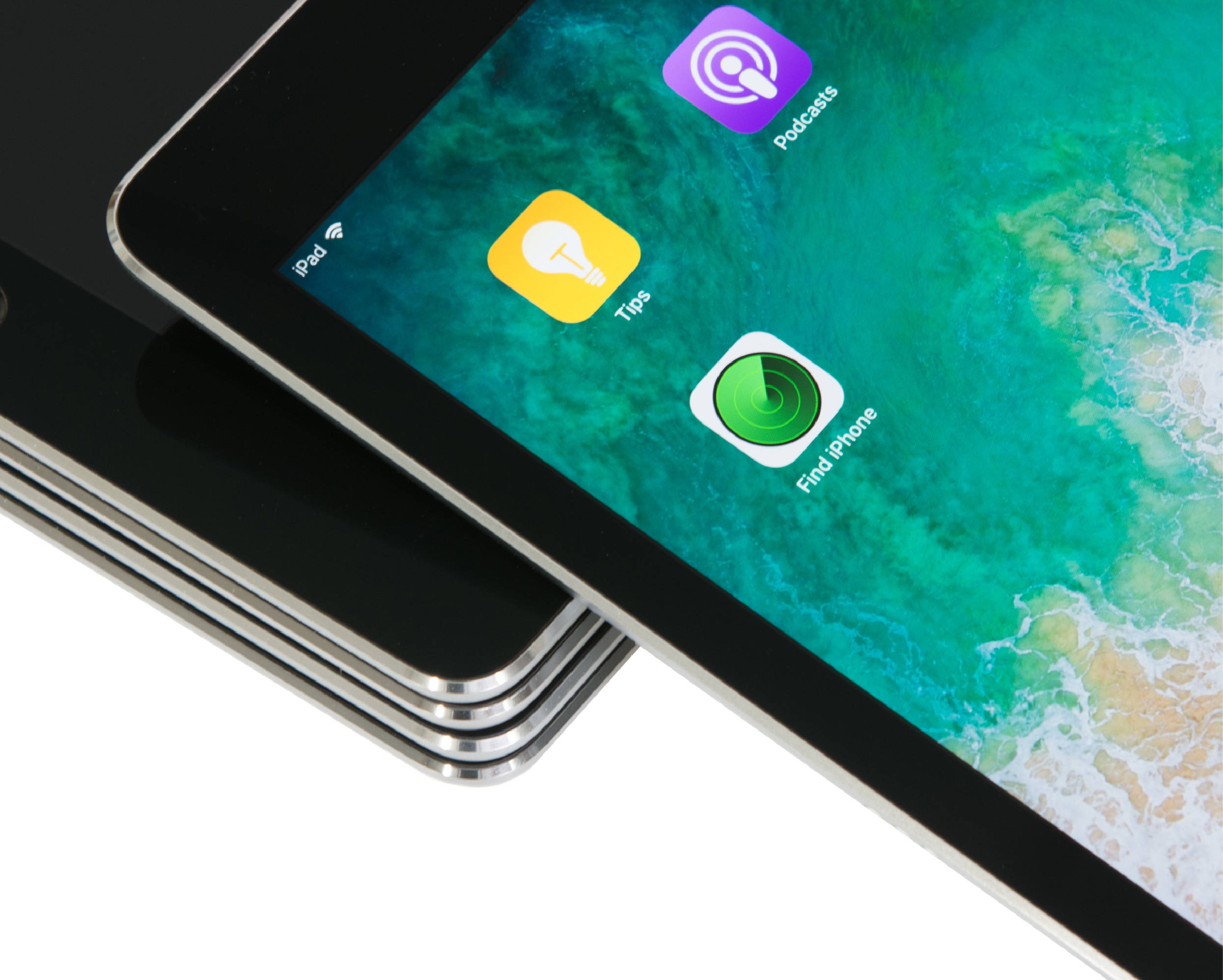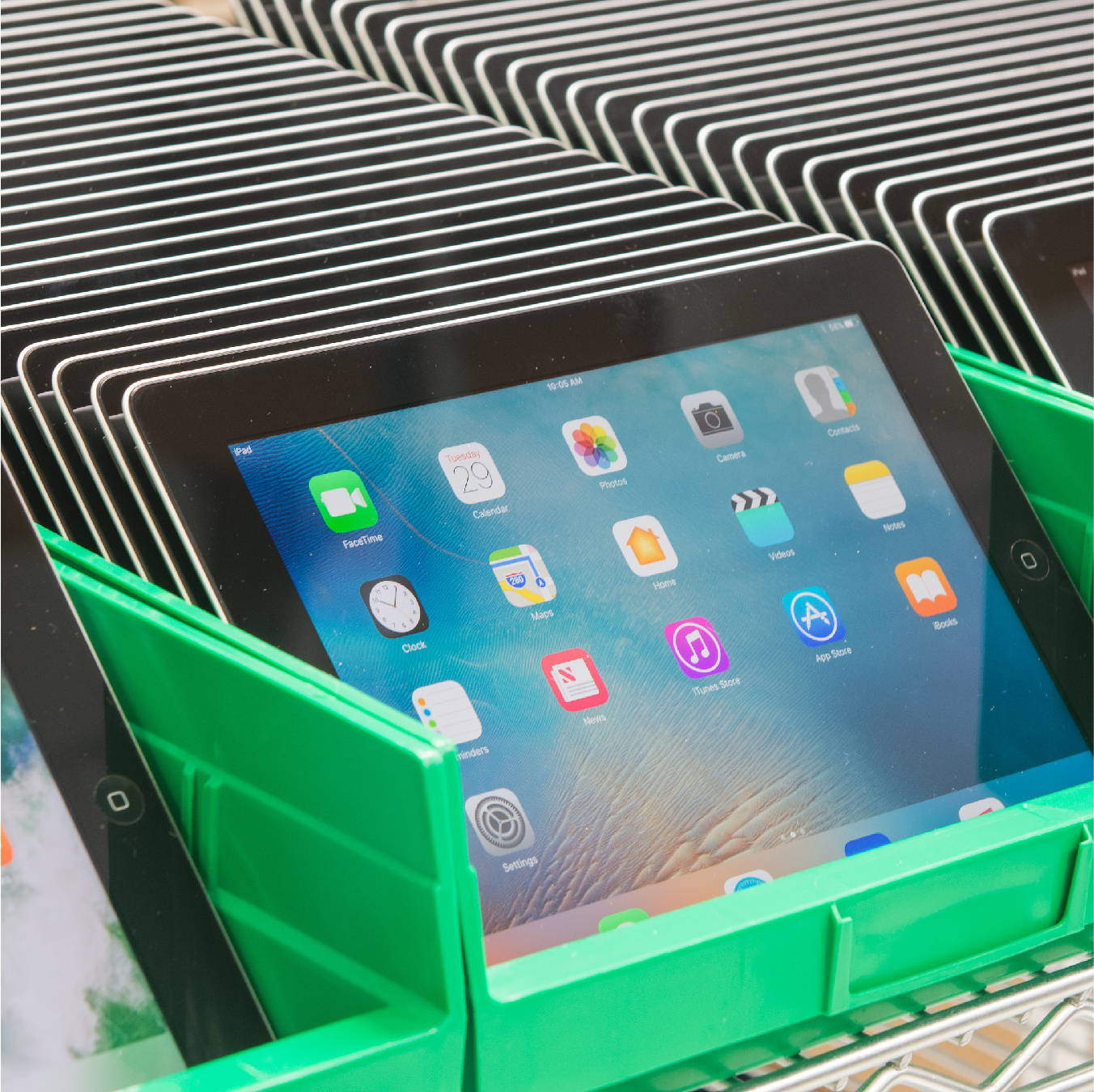 First Stock vs. Second Stock

Distinctions of Quality for Schools
We offer two different cosmetic options on some of our devices, First Stock and Second Stock.

The majority of our devices are considered First Stock. This is our highest cosmetic grade. There will be only minor signs of use and no engravings or other major blemishes.
On some devices, we offer a Second Stock option at a discounted price. These devices are 100% functional, yet may have cosmetic issues such as bent corners, surface case scratches or engravings. We include a free shell case on these devices to present a clean look. We consider these devices a great value for any classroom.
We pride ourselves on the cleanliness and organization of our main repair facility located in San Jose, California.
Our expansive tech area utilizes specialized audit and imaging stations to meet the needs of larger deployments.
Our multi-dock warehouse enables us to process incoming and outgoing shipments of thousands of devices at a time.
Customers are encouraged to visit and geek out on our imaging racks and smile at our collection of vintage Macs.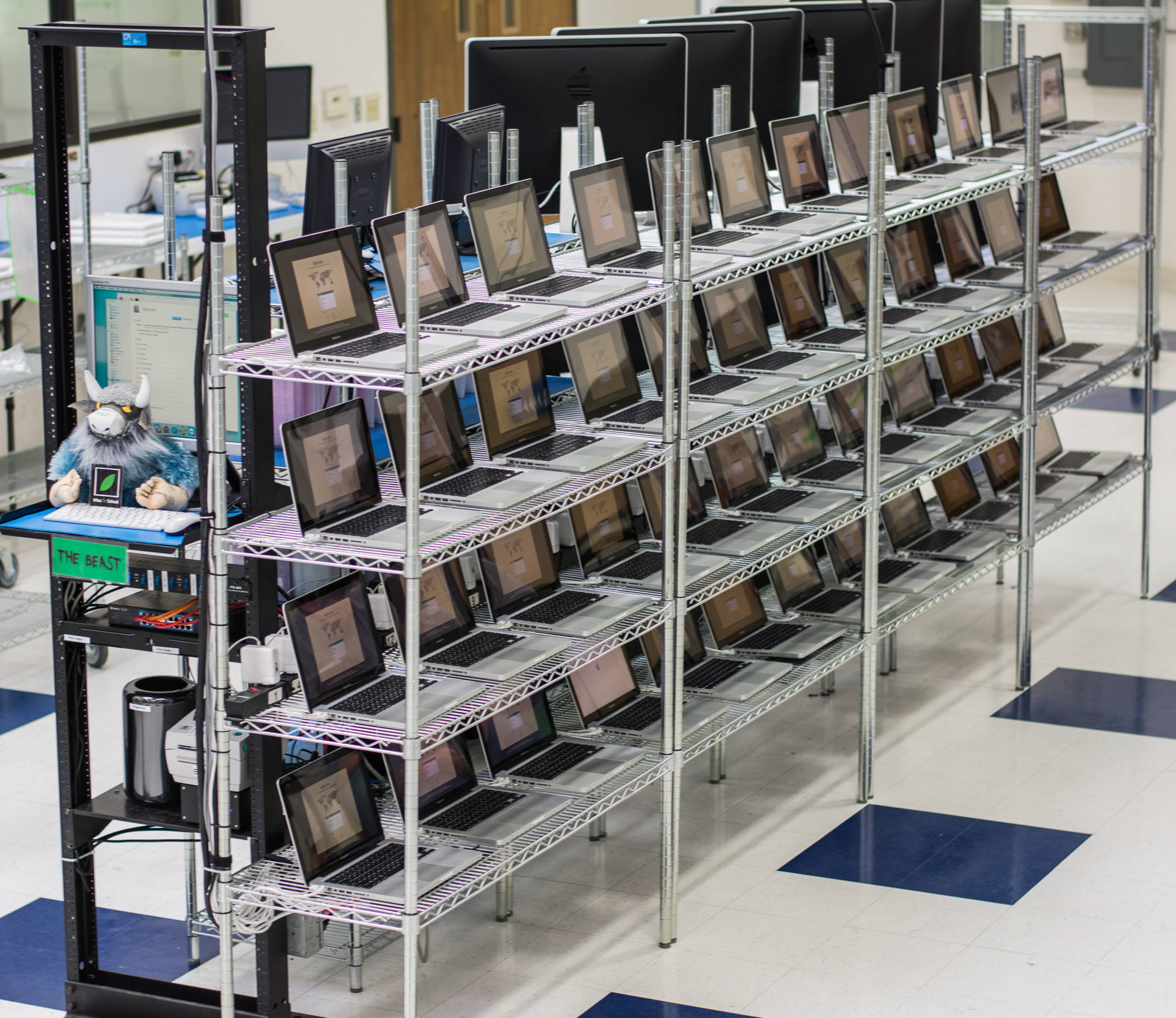 Shop Devices for Education
Looking to get a volume quote or want info on products not listed on the site?

Fill out our quote form to contact your account specialist.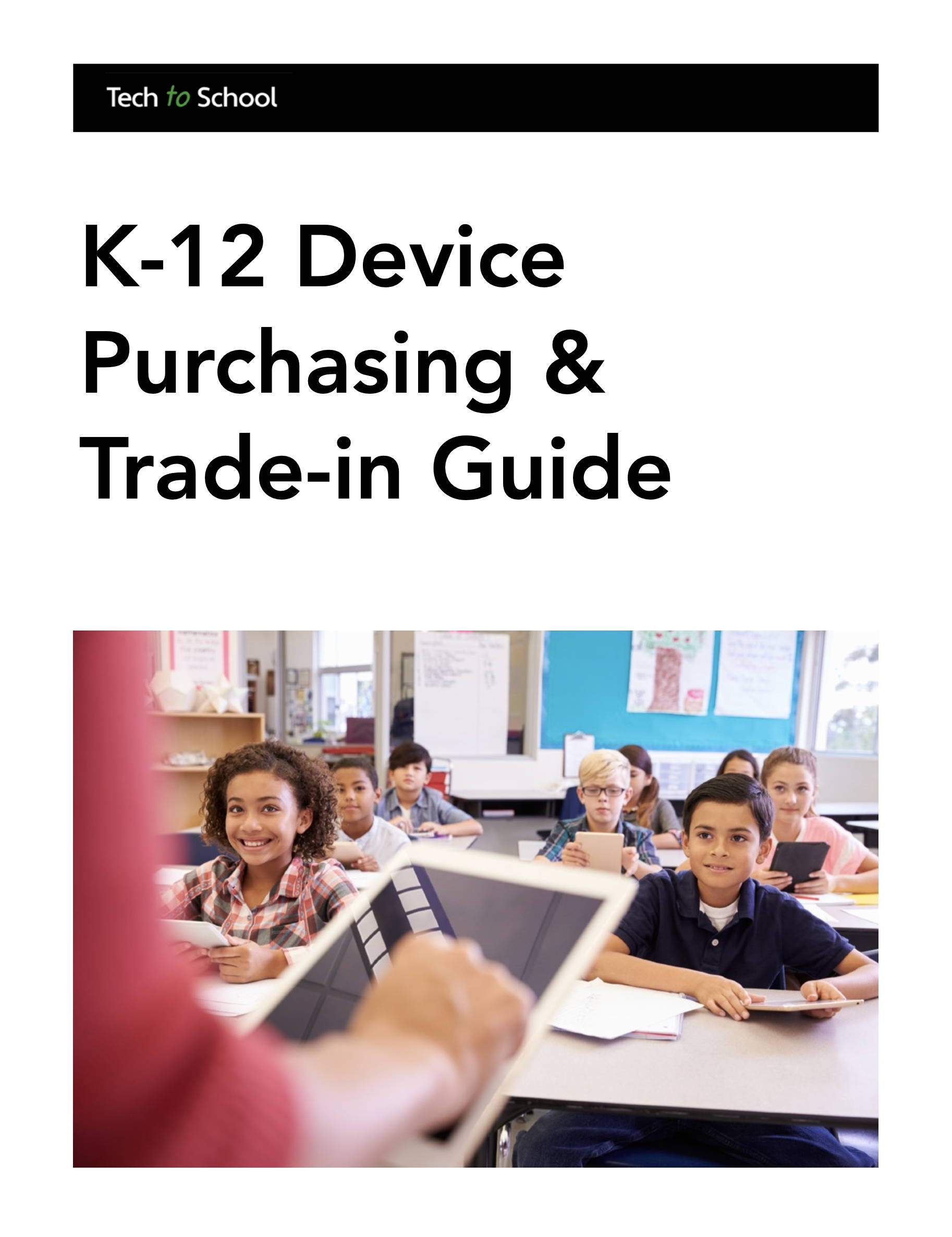 Get the 2023 Device Guide for K-12