Save on devices
built
for K-12.
Tech to School delivers the highest quality
iPads, Macs, Chromebooks and Windows devices
to help K-12 schools accomplish their educational goals.
Why

purchase devices from

us?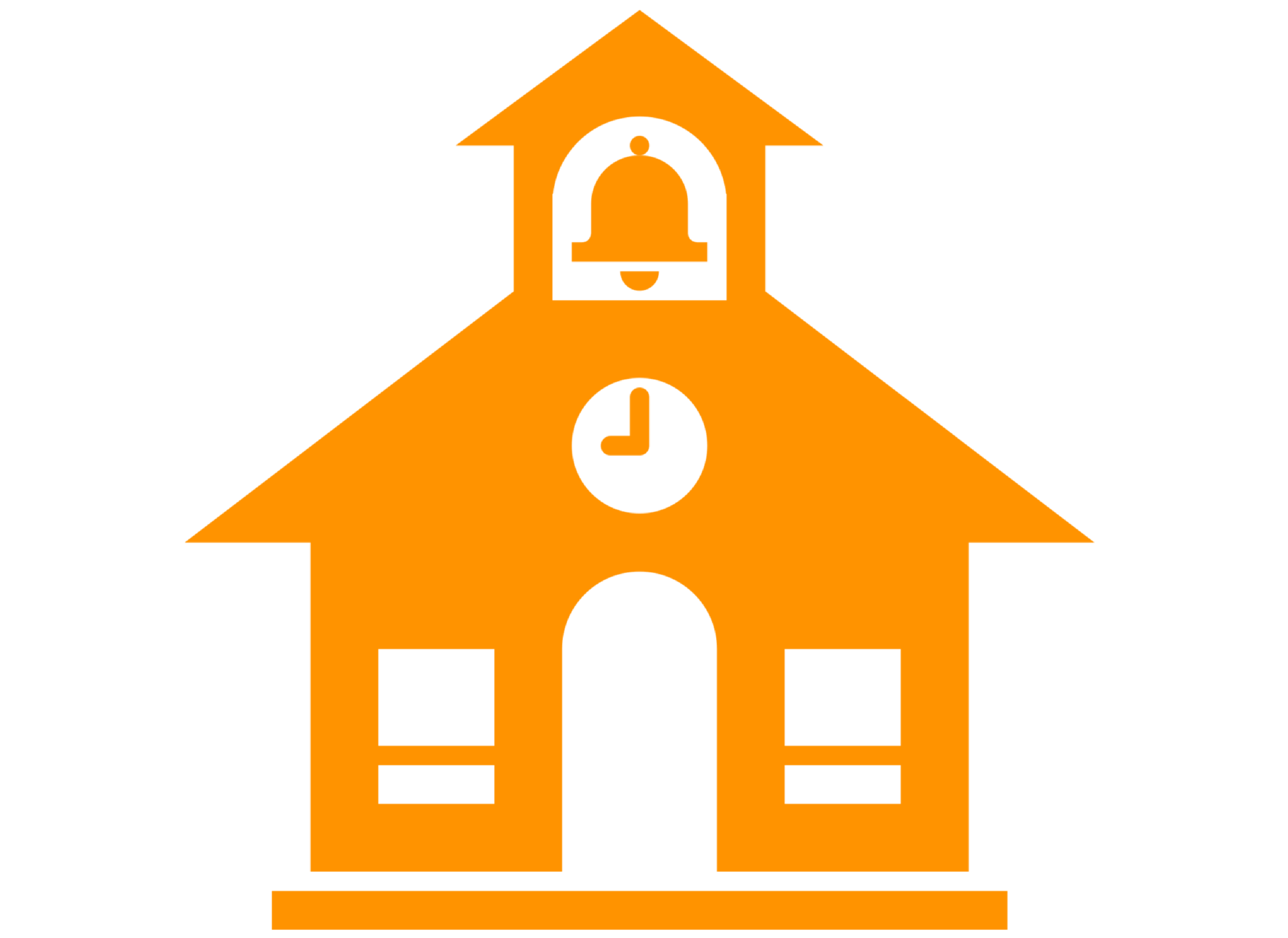 We've been saving K-12 money on their
devices for 20+ years.
We care about Education and take pride in helping schools across the U.S. get the right devices into the hands of as many students as possible.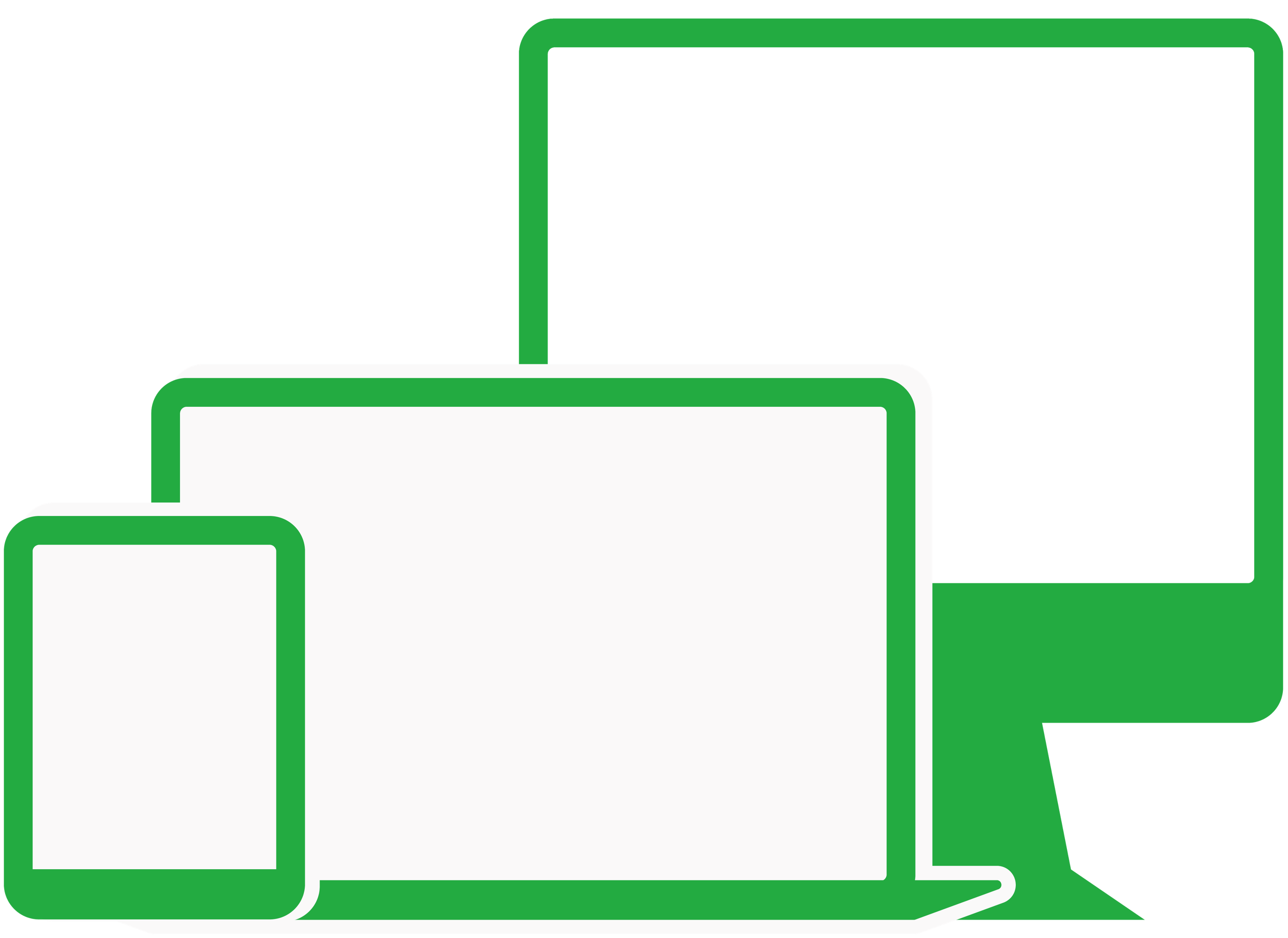 Quality Apple, Chrome and Windows devices for K-12.

We know, love and use the products we sell. We care about quality and are happy to share our knowledge about devices, management and deployments.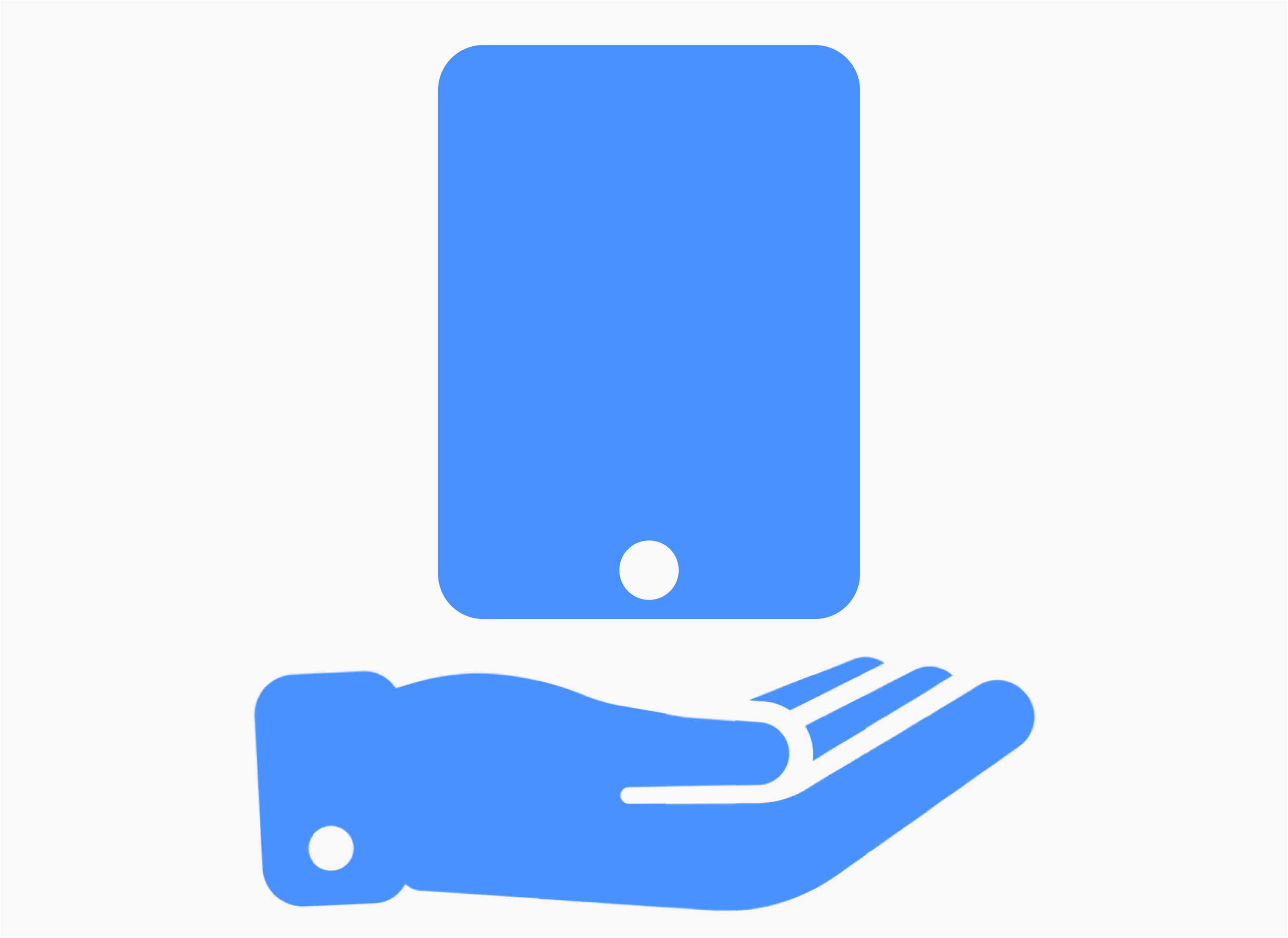 Expect and receive
great service.
We're known for our excellent customer service. Our warranty coverage, friendly service and flexibility is one of the reasons our customers love us.
"Buying from Tech to School allowed us to make the most of our budget without sacrificing the quality of the devices."
— Mark Naulls, Los Angeles Unified School District
Enroll your school today
and start saving on devices.
Free to enroll. No fees or commitments.


Get Volume Pricing on Devices

Pay Using Purchase Orders

Free Apple School Manager Enrollment

Google and MDM Enrollment

Warranty+ Accidental Coverage
Sell your devices and reduce total cost of ownership while freeing up budget dollars to reinvest in newer technology.
From quote to payment, we provide a flexible, transparent process designed to maximize your return.
Shop Devices for Education
Looking to get a volume quote or want info on products not listed on the site?

Fill out our quote form to contact your account specialist or schedule a 1:1 call.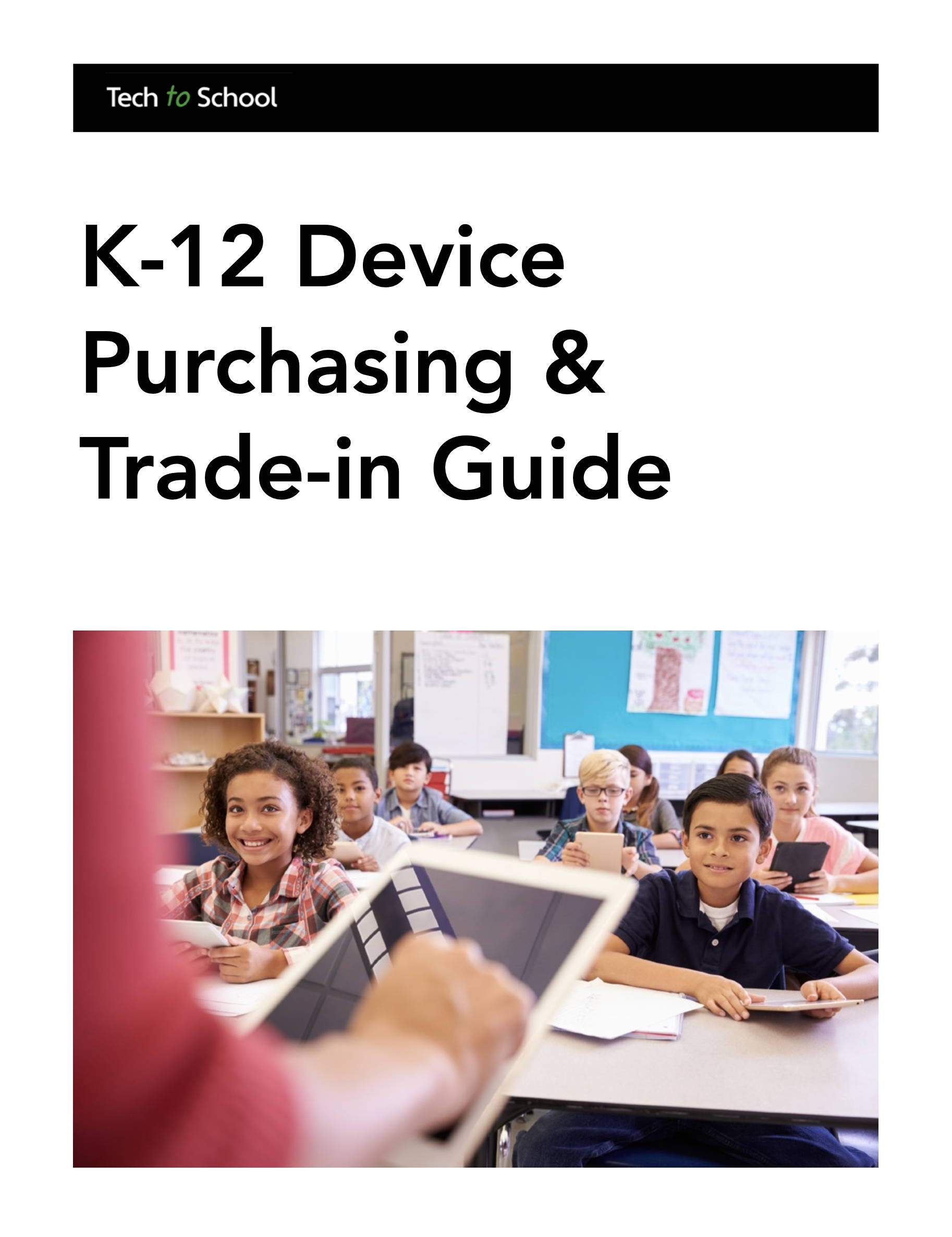 Get the 2023 Device Guide for K-12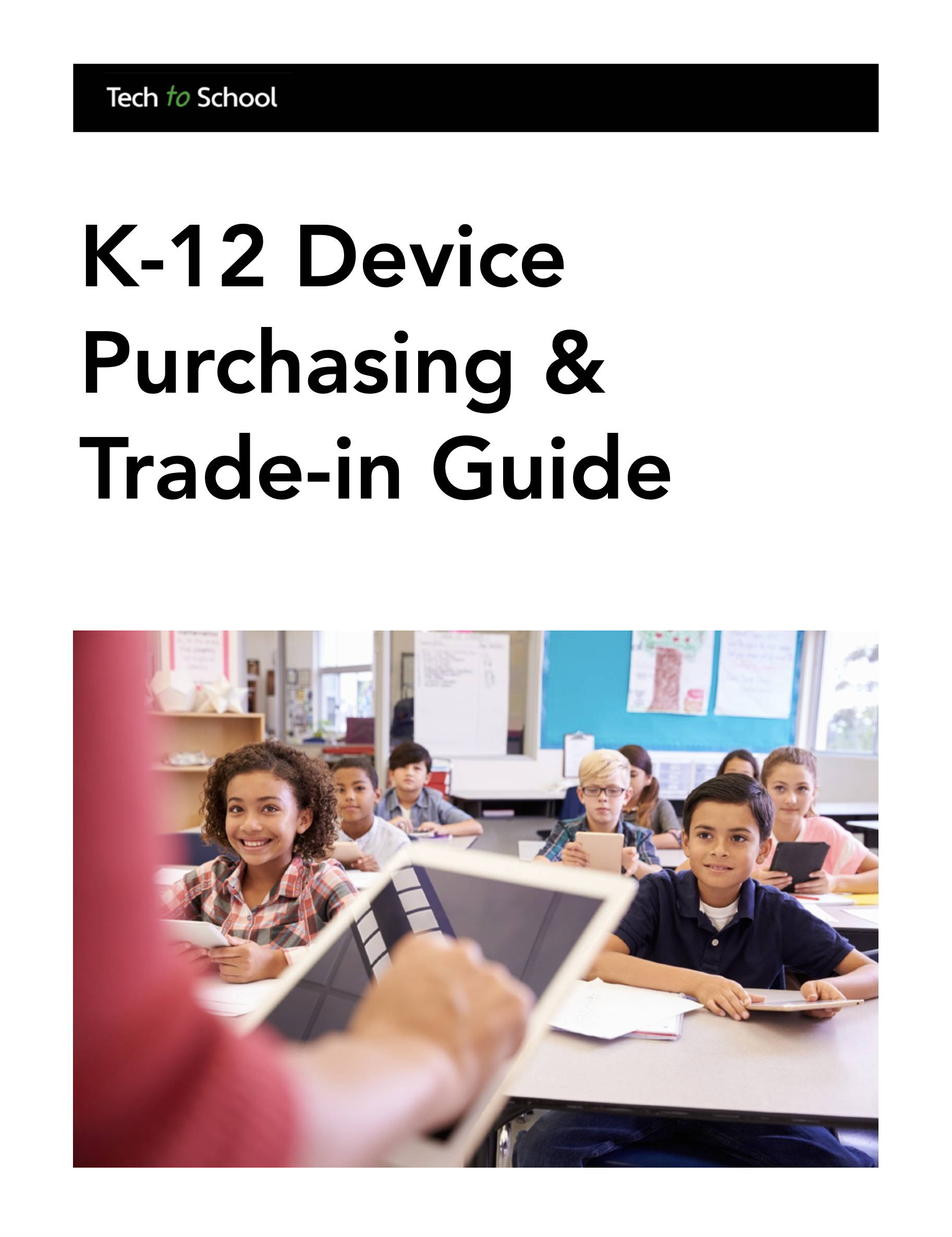 Get your free copy of the 2023
K-12 Purchasing Guide