Looking to get a volume quote or want info on products not listed on the site?
Fill out the quote form below to contact your account specialist or schedule a 1:1 call.
All of our devices are backed by a comprehensive 1 year warranty.
We make the repair/exchange process fast and easy.

Warranty+ accidental coverage is available for 2 to 4 years.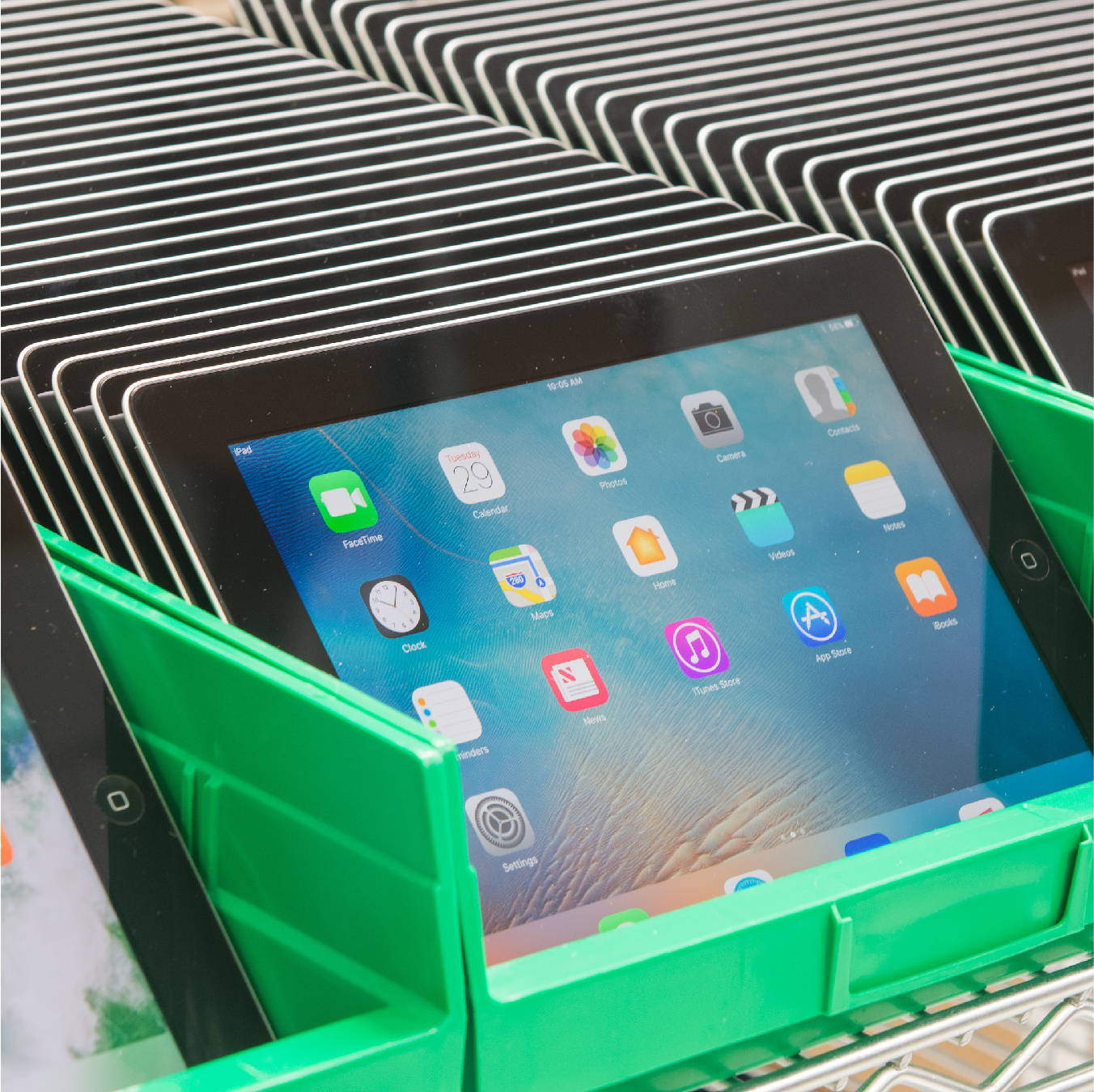 Distinctions of Condition
Regardless of condition, all devices sold by Tech to School come with our 1 year warranty and are eligible for Warranty+ accidental coverage up to 4 years.
The majority of our Chromebooks and PCs are brand New units that are still factory sealed. We also offer Factory Refurbished devices direct from manufactures which appear brand new.

The majority of our Apple devices are considered First Stock. This is our highest cosmetic grade. There will be only minor signs of use with no major scratches or dents.
On some devices, we offer a Second Stock option at a discounted price. These devices are 100% functional, yet may have cosmetic issues such as bent corners, surface case scratches or engravings. We include a free shell case on these devices to present a clean look.